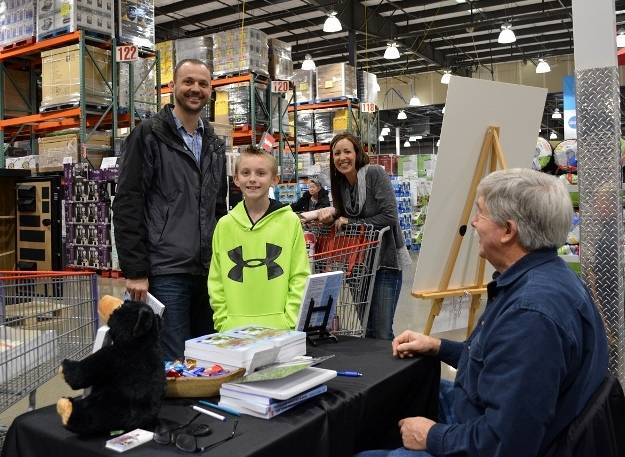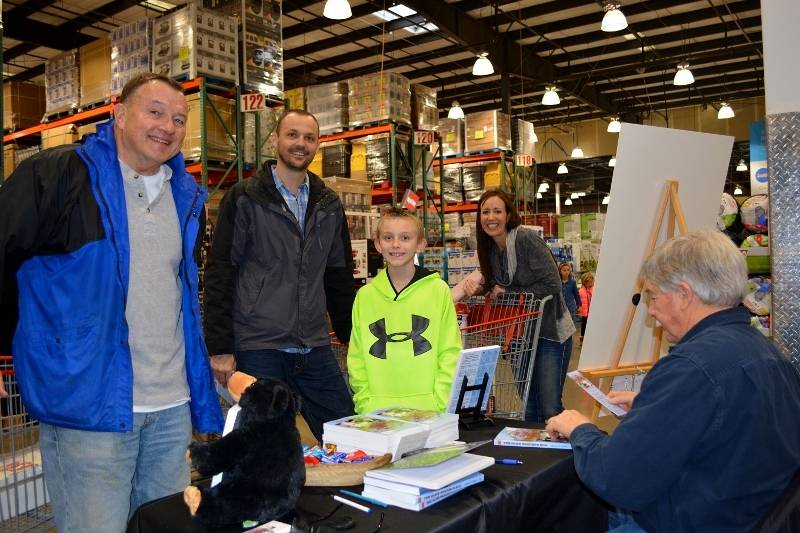 Last Saturday's Redding Costco book signing was special for Kathy and me. We had the opportunity to visit with many old friends, lots of wonderful new friends, and even a few future game wardens. We also sold out in record time. Thank you, everyone!
The next stop on our book tour is the Chico Costco, Saturday, February 11; I'll be signing copies of The Game Warden's Son and Badges, Bears, and Eagles.
Please scroll down to see more photos from the Redding Costco book signing.