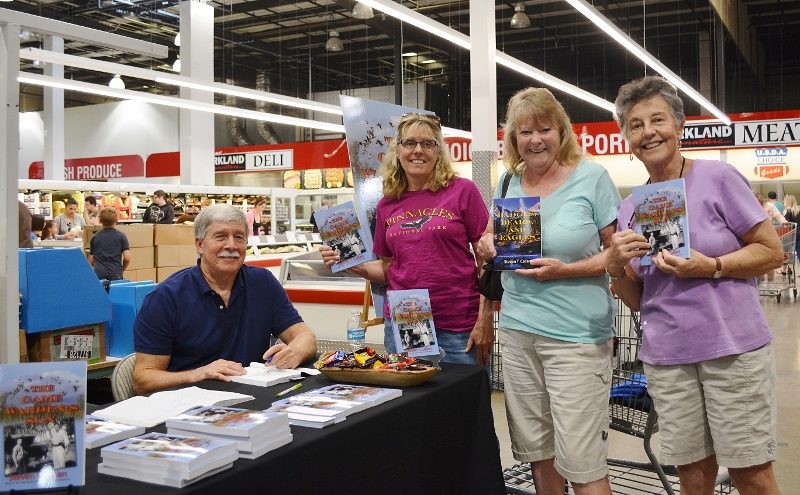 Scenes from a Book Signing: Redding Costco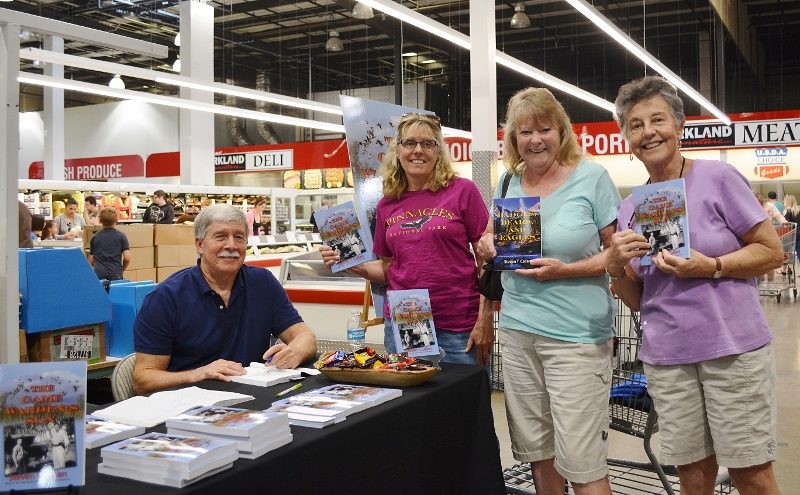 Last Saturday's book signing at the Redding Costco was a huge success, with readers coming from as far away as Chester, Chico, Fall River, Red Bluff, and Corning. Kathy and I made a bushel of new friends and loved visiting with our old friends. Thank you to everyone who turned out.
Our next book signing is at the Chico Costco on Saturday, April 16. We'll be there when the doors open and would love to see you.