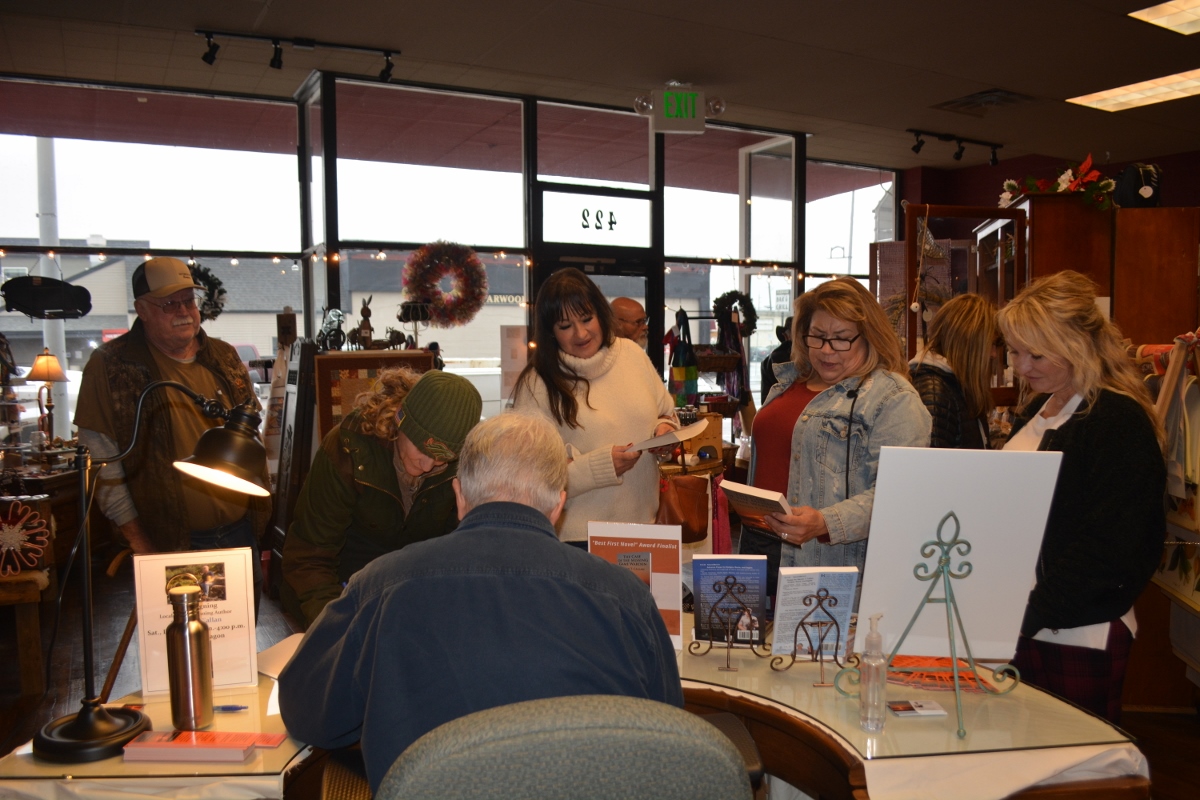 Book Signing at Orland's Rusty Wagon: A Photo Essay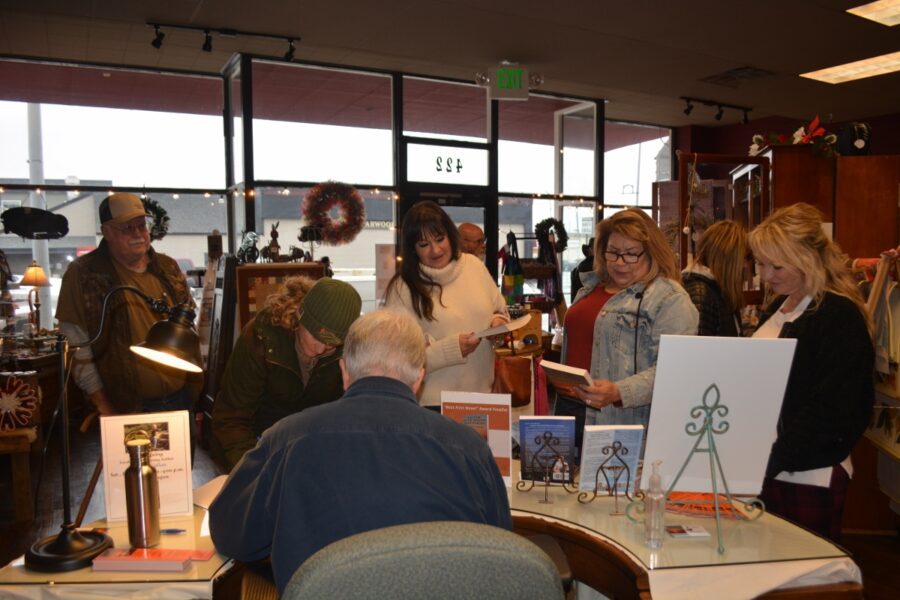 Kathy and I had a ball at last Saturday's book signing in Orland. The Rusty Wagon's friendly staff couldn't have been more gracious. Many wonderful friends—old and new—dropped by, and we all remained warm and cozy on that cold and rainy winter afternoon. I'd like to thank everyone from the bottom of my heart!
Please scroll down to see more photos from this special day.