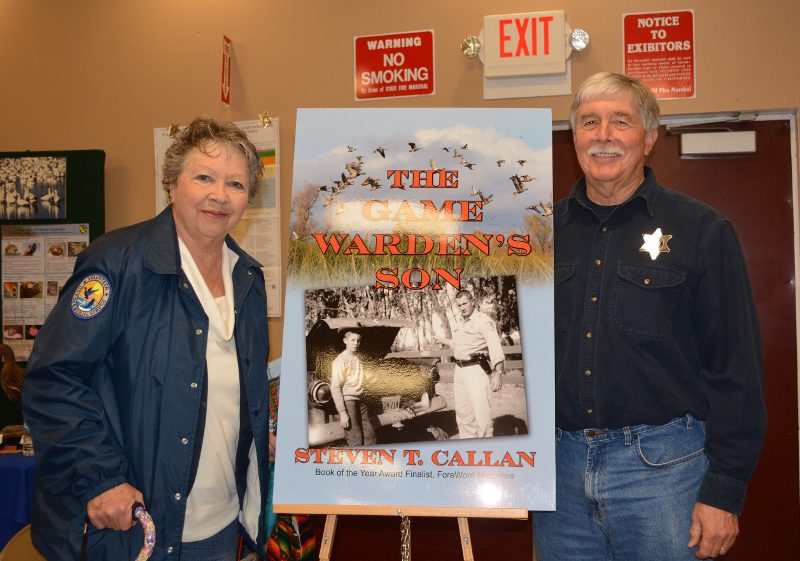 2016 Book Tour Off to a Great Start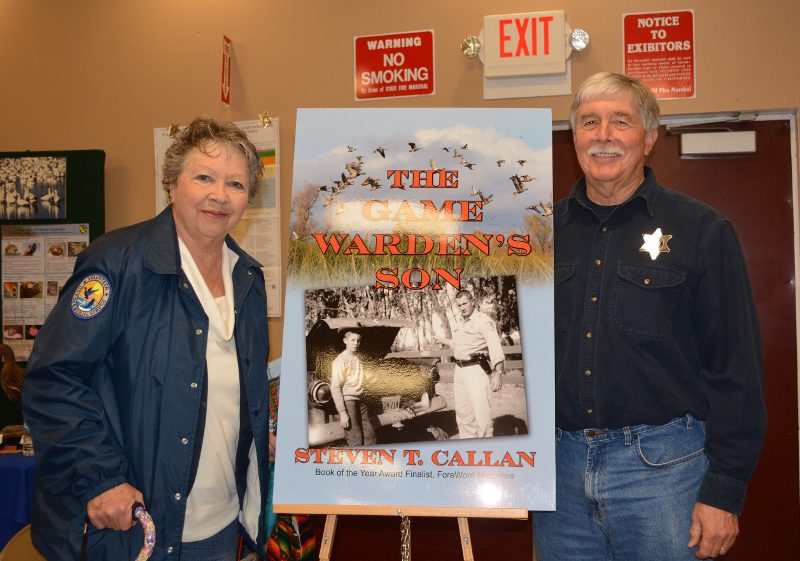 My 2016 book tour got off to a fantastic start last Saturday, with a sell-out book signing at the Nor-Cal Boat, Sport and RV Show. In spite of stormy weather, readers came from all over Northern California to pick up a signed copy of my recently released book, The Game Warden's Son. Kathy and I had a ball, visiting with friends—old and new—from as far away as Orland, Chico, Old Station, and the Bay Area.
My next scheduled book signings will be at Sun Oaks Tennis and Fitness (nonmembers welcome) on March 18 (8:00 a.m. to 11:00 a.m.) and the Redding Costco on April 2 (10:00 a.m. to 4:00 p.m.). I look forward to meeting and visiting with everyone there.