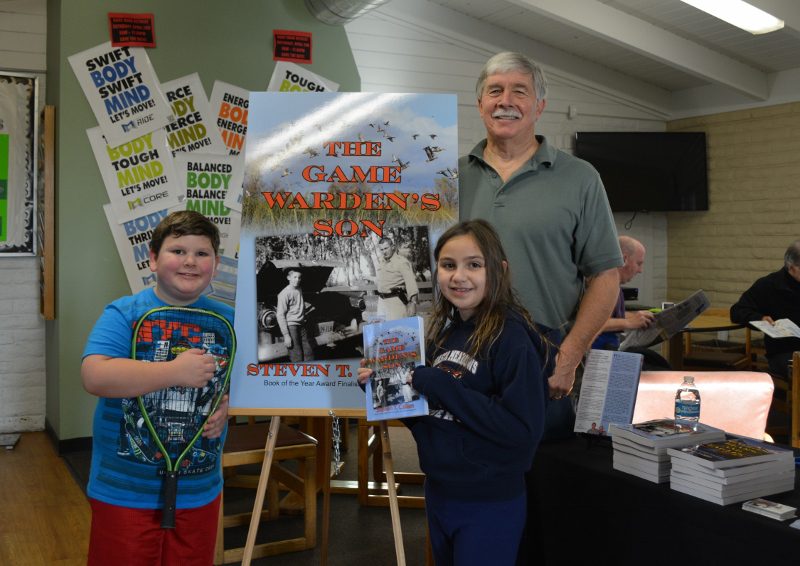 Sun Oaks Book Signing a Hit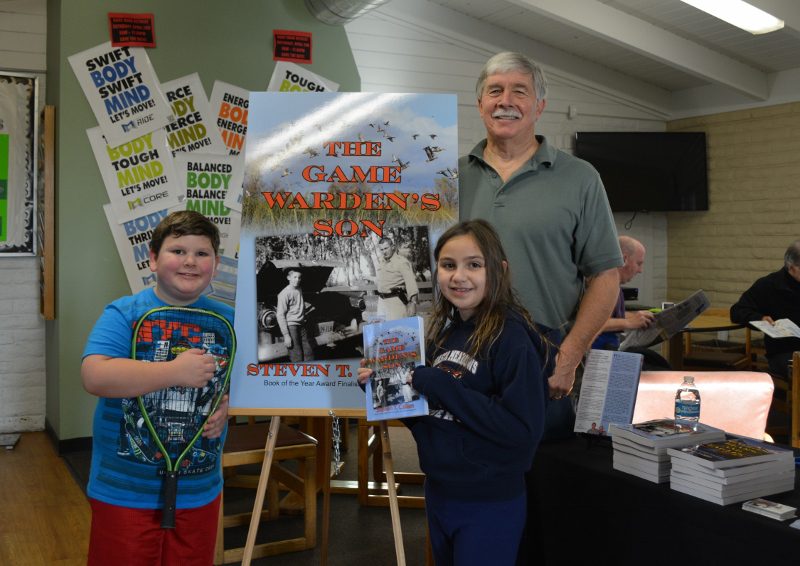 Fun was had by all—ages nine to ninety—at last Friday's book signing. Kathy and I would like to thank Julie, Lisa, Jo, Loura, and the friendly staff at Sun Oaks Tennis and Fitness for hosting a very successful event to showcase my new book, The Game Warden's Son. Thanks, also, to all the wonderful people who dropped by.
Our next book signings are at the Redding Costco on April 2 (10:00 a.m. to 4:00 p.m.) and the Chico Costco on April 16 (10:00 a.m. to 4:00 p.m.). We'd love to see you!