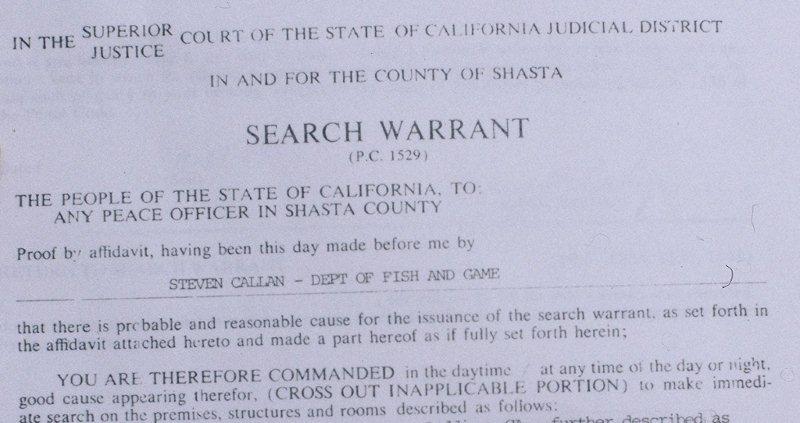 The Game Warden's Best Friend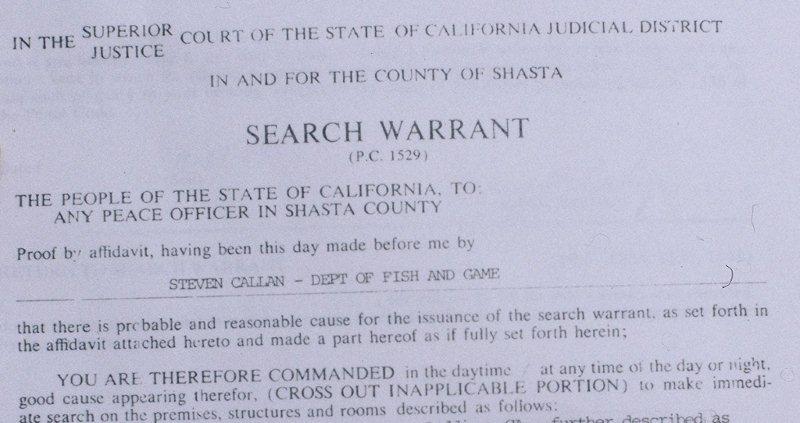 Most game wardens or wildlife officers will tell you that the odds of going out on any given day and catching someone in the act of taking a deer out of season are pretty remote. With thousands of square miles to patrol, it's like finding a needle in the proverbial haystack.
Most significant fish or wildlife cases begin with information received from  someone. That someone could be another hunter or fisherman who actually witnessed the violation. It could be a neighbor who saw something illegal or suspicious happening next door.  Maybe the violator was overheard bragging about his illegal activity at work or in a bar.
It is up to the willdife officer to investigate the information he receives and corroborate it with additional evidence or related facts. When the "totallity of circumstances" would lead a reasonable person to believe that a person or persons are unlawfully in possession of some form of fish or wildlife, it may be time for the game warden's best friend, a search warrant.