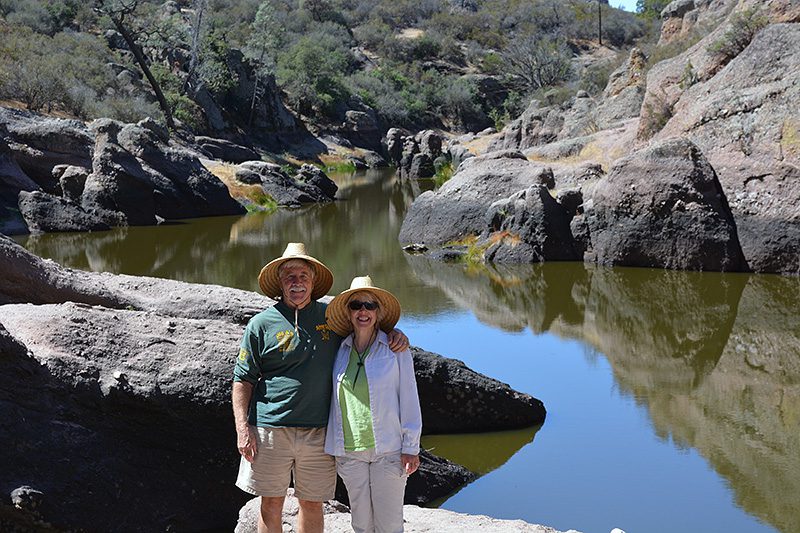 We've Moved My Author Blog to a New Location
In preparation for the release of my new book in March, we've moved my author blog to steventcallan.com.
You'll continue to find my monthly outdoor columns and book tour events on the new blog site, as well as excerpts from my upcoming sequel, The Game Warden's Son. You can also sign up for updates in the sign-up box on this blog.
I'm looking forward to sharing snapshots from my new book with you as we get closer to the March 1st release date.