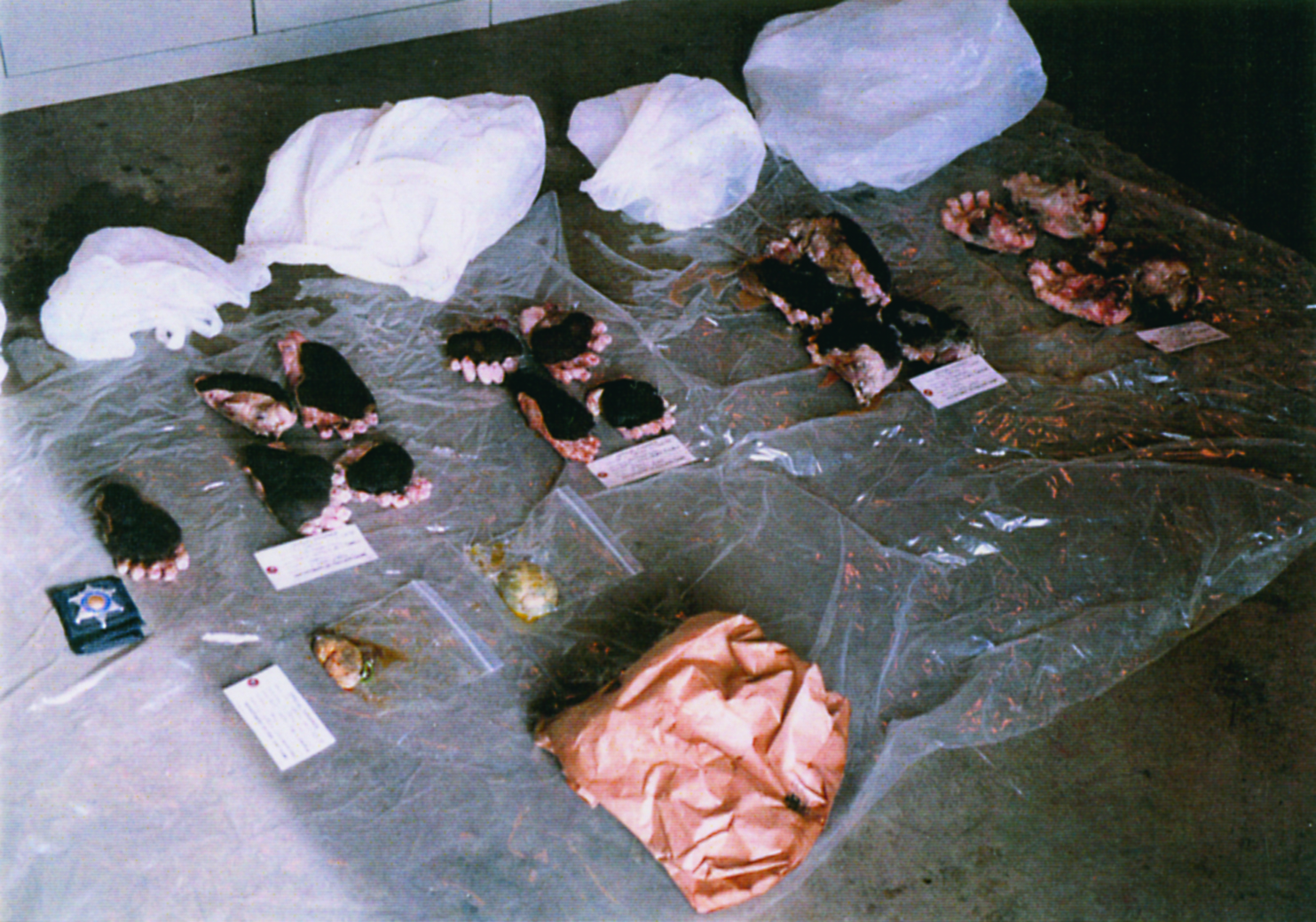 Wildlife Trafficking Out of Control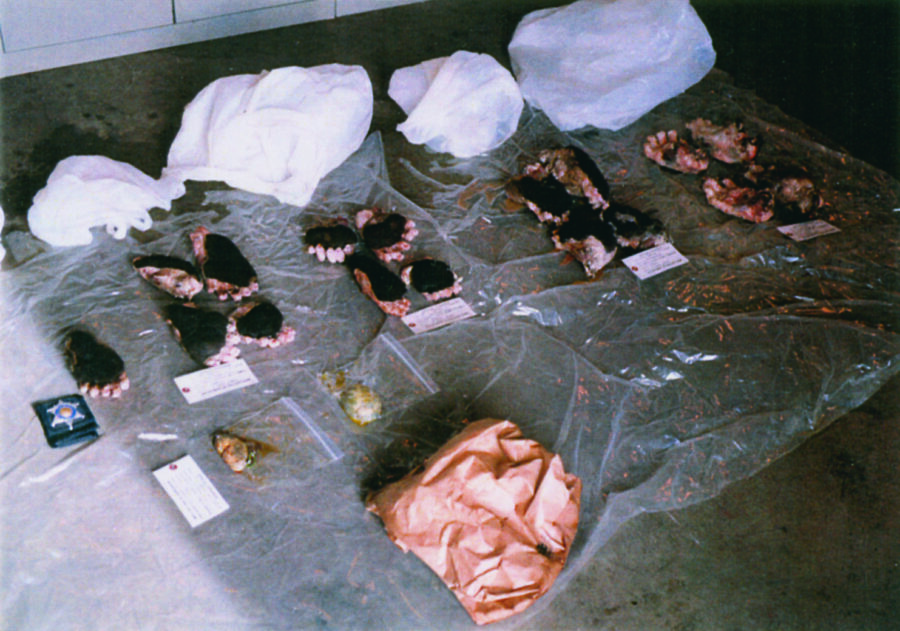 Did you know that the wildlife trade monitoring network, TRAFFIC, estimates that the illegal trade in wildlife and wildlife parts is a ten billion dollar a year industry—right behind drugs?  It's getting worse every day as black markets continue to expand—not just in Asian countries like China, but in Australia, Europe and the United States.
Last month two Russian smugglers attempted to enter China with 213 bear paws hidden in the hubcaps of their truck.  Hides, tiger bones, elephant tusks, rhino horns and  bear parts are being sold in record numbers.
If this trend continues, the only place our grandkids will be able to see  elephants, rhinos, tigers, gorillas and bears may be in a book.