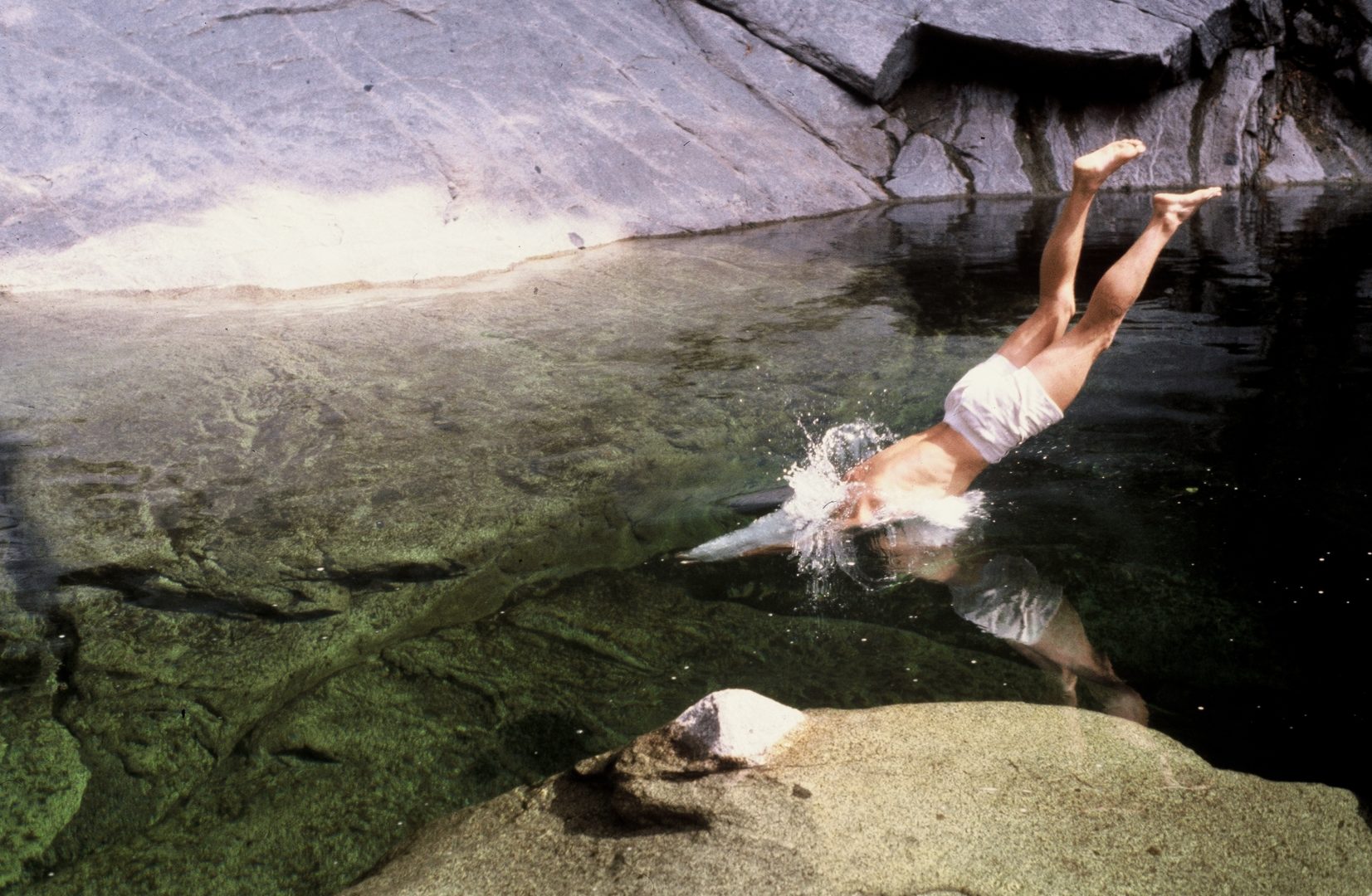 A Tribute to Streams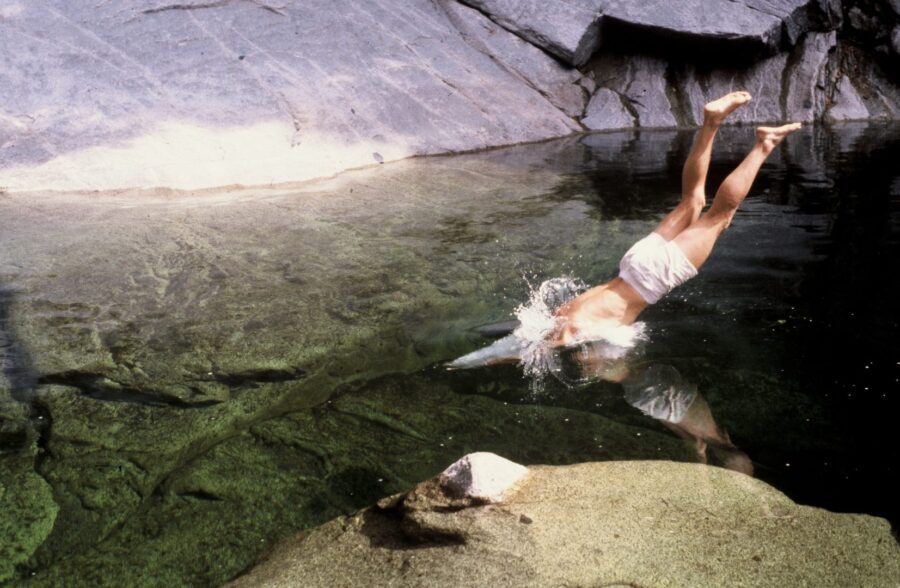 The other day I came across a thirty-year-old photograph I had taken of my younger brother Matt. Matt was diving into Rock Creek, a tributary to the north fork of the Feather River, located about an hour southeast of Chico. Kathy and I had picked Matt up for a day of hiking in Northern California's Feather River Canyon.
I remember thinking how beautiful that little stream was, with one deep, crystal clear pool after another—all of them filled with six-to-eight-inch native rainbow trout. There were no empty beer cans or plastic bags lying around. No one had spray painted the massive granite rocks surrounding the stream.
Every stream is a precious, life-giving jewel of nature. Those of us who are lucky enough to live near streams should cherish them and do everything in our power to see that they remain clean, free flowing, and damage free. I'd like to think that any one of us could visit Rock Creek today and find it just as it was many years ago.
Have any of you been to the Feather River Canyon or this particular spot in the past few years? I'd enjoy hearing how this watershed is faring.