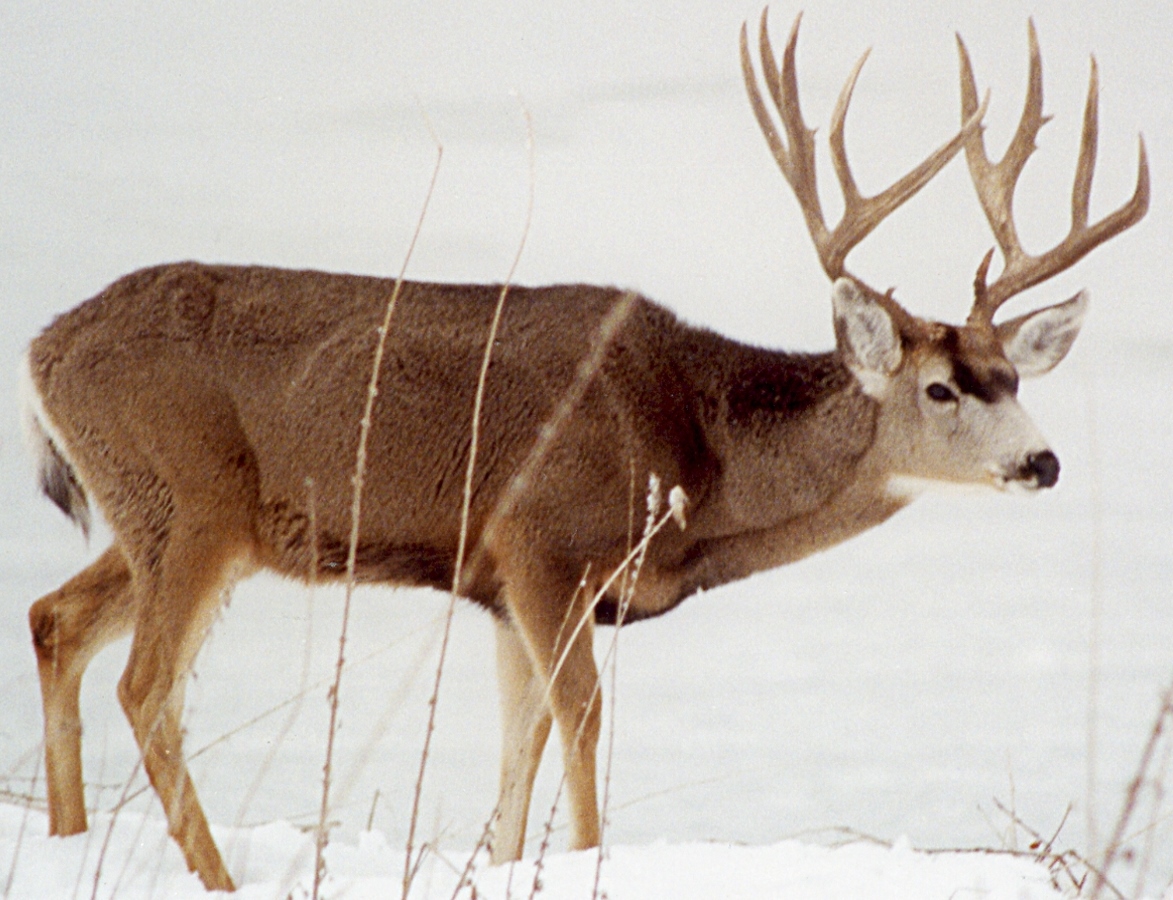 The Headhunter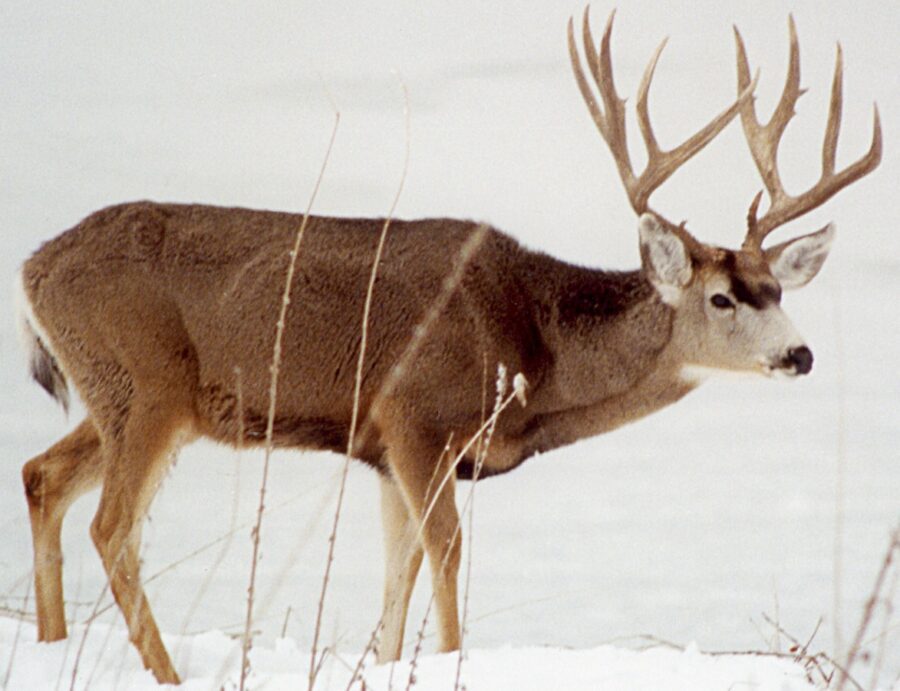 I'm currently writing a sequel to my first book, "Badges, Bears, and Eagles." One of the chapters in my next book is entitled "The Headhunter." It's about a beautiful Rocky Mountain mule deer buck that was poached back in December of 1992. What made this wildlife crime so heinous wasn't so much that the deer was killed during closed season. It wasn't even that it was taken inside Tule Lake National Wildlife Refuge. What bothered me most was what the no-good scoundrel (for lack of a better word) did after he killed the deer.
Below, you'll find a preview of this chapter. Watch for my new book to find out how this intriguing story plays out.
The alarm went off at 3:45 on Tuesday morning, December 15, 1992. Thirty-nine-year-old amateur photographer Steve Guill rolled out of bed as he'd been doing on his days off in December for the past thirteen years. Guill had been photographing wildlife since high school, when he gently released the shutter on his first Nikon. Since 1979, he had made the 200-mile drive from Redding to Tule Lake National Wildlife Refuge 175 times, snapping between 3,000 and 4,000 wildlife photographs each year.
It was exceptionally cold that December morning in 1992. The weather forecast called for snow in the mountains by the end of the day. Steve didn't care: extreme weather often created ideal conditions for photographing wildlife, particularly those majestic Rocky Mountain mule deer that congregated inside the Refuge.
By daylight, Guill had made his way up Highway 299, past the tiny community of Lookout, past Timber Mountain, and into Lava Beds National Monument. With his trusty camera on the seat beside him, he remained ever vigilant for that perfect shot of a mountain lion, a fox, an eagle, or a herd of deer. As Steve describes it, "In those days it wasn't unusual to see several hundred deer in a single outing."
It was about noon when Guill entered Tule Lake National Wildlife Refuge and slowly proceeded north along Hill Road. "There was already a foot of snow on the ground and by one o'clock that storm they predicted was quickly moving in," said Guill. "I was trying to get outta there but I kept seeing deer. I noticed this one particular buck standing about thirty yards off the road."
"What was it about this buck that attracted your attention?" I asked.
Guill explained that it looked like a typical five-point buck, but when he counted the little cheater points protruding from the deer's antlers, it turned out to be a seven-pointer (six points on one side and seven on the other).
As was the case with most of the deer on the protected winter range, this buck showed no sign of being alarmed. Guill continued to snap photographs from the window of his car while the stately animal casually munched on the sparse vegetation. "It was right at the end of the drought and there wasn't much to eat," said Guill. "This big boy looked pretty thin in the hindquarters. The snow really started coming down, so I finally put my camera away and skedaddled for home."
On December 19th, 1992, four days after Steve Guill had photographed the buck described in this story, the headless carcass of a Rocky Mountain mule deer buck was found lying next to Hill Road, inside Tule Lake National Wildlife Refuge. The Department of Fish and Game was contacted and an all-out investigation to find the culprit began. . . .
Photo taken by Steve Guill at Tule Lake National Wildlife Refuge on December 15, 1992. This was the same deer that was unlawfully killed and found four days later on the refuge.
This piece originally appeared in my February 19, 2014 "On Patrol" column at MyOutdoorBuddy.com.