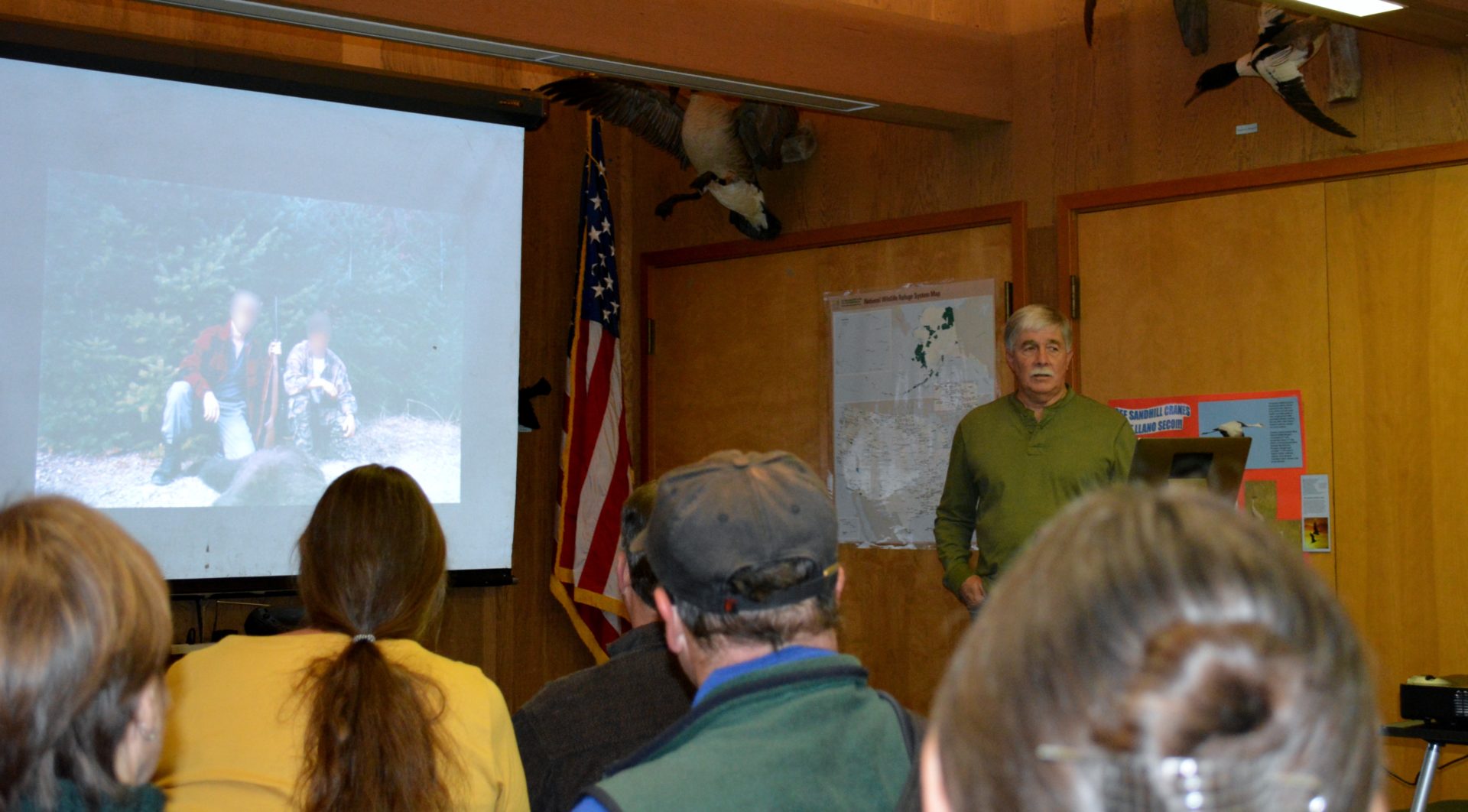 Author Event at Refuge Makes Hometown News!
What an honor it was to return to the Sacramento National Wildlife Refuge for my author presentation and book signing last week. I enjoyed visiting this special place to speak with other wildlife enthusiasts about the importance of conserving our precious natural resources.   An added bonus was meeting Susan Meeker, a reporter for my hometown newspaper, the Glenn County Transcript.  Susan wrote a wonderful article, "Author Visits Wildlife Refuge in Willows," for which I am very grateful.
Our next event will be a book signing at the Redding Barnes and Noble store on Friday, December 20, from 3:00 PM to 6:00 PM.  I hope to see some of our Shasta County friends there!