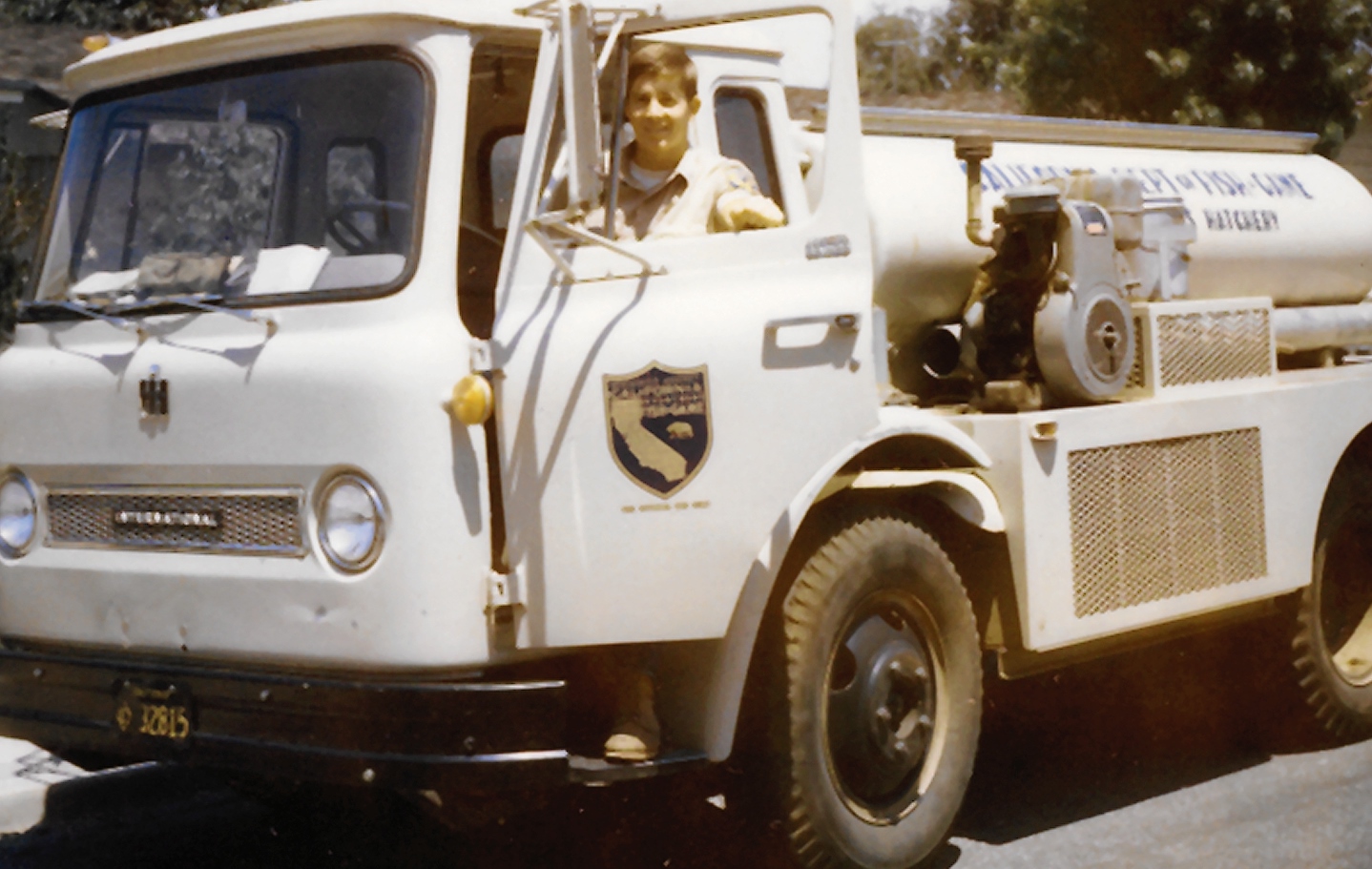 Fish Tales and Fond Memories
In 1966, as a high school graduate about to enter college, I was fortunate to find a summer job at the Mount Shasta Fish Hatchery—the oldest and probably the most beautiful operating fish hatchery in the western United States. The other seasonal aides and I found ourselves at the bottom of the proverbial food chain, so we spent most of the summer mucking fish waste out of the raceway ponds, cleaning fish troughs inside the hatchery buildings and loading fish planting trucks at six o'clock in the morning. Every Monday morning, I eagerly checked the weekly work schedule in hopes of being assigned to one of the trout planting details. Although I only planted trout once or twice that summer, I remember it as one of the most enjoyable experiences of my life.
In 1983, one of the beautiful old hatchery buildings was converted to the Mount Shasta Sisson Museum, named after Justin H. Sisson, a famous local pioneer and tavern owner. Imagine my excitement when I was recently invited to do an author program and book signing at the place where I had so much fun a half century ago!