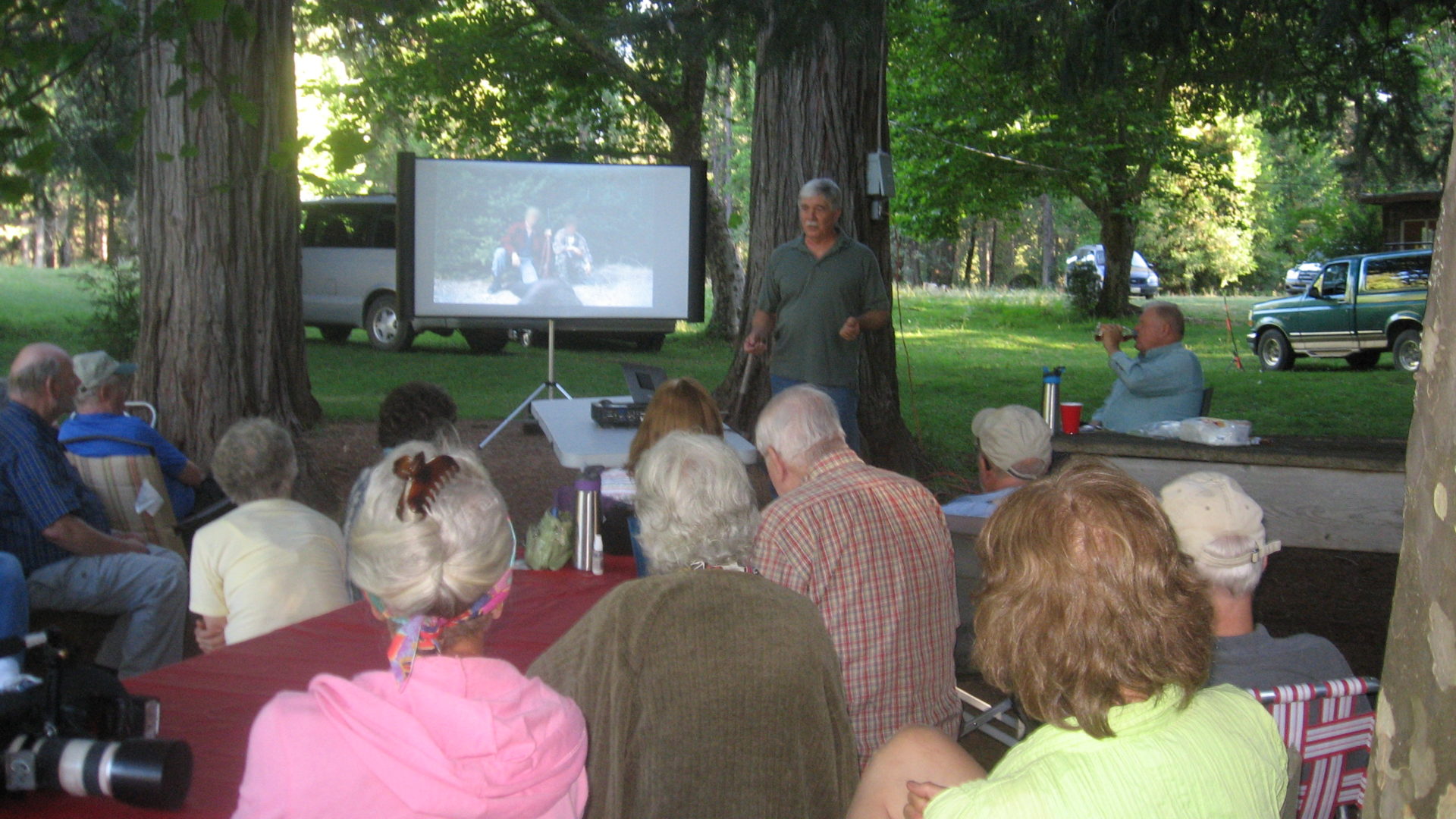 SOS: Saving Our Streams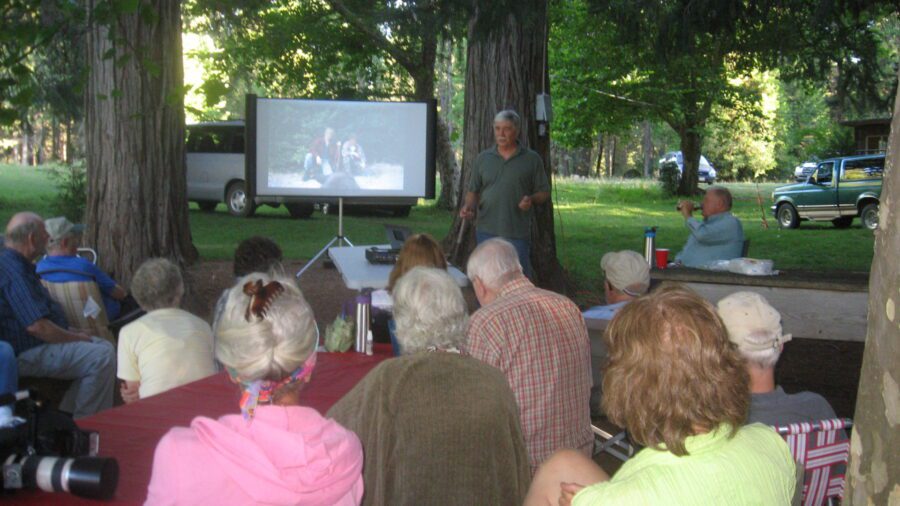 I was recently invited to do a presentation for the Bear Creek Watershed Group, in eastern Shasta County, California. The group is made up of local citizens dedicated to the preservation of Bear Creek and its tributaries.
In 1982, shortly after transferring to Shasta County, a fellow Fish and Game officer invited me on a trout fishing trip into Bear Creek Canyon. We spent an entire day hiking into the steep canyon and wading one of the most pristine trout streams I had ever seen, catching and releasing beautiful native rainbows as we went. Thirty years later, this jewel of nature is in serious trouble.  Continued residential and agricultural development have led to more water diversions and increased groundwater pumping, dangerously reducing stream flows.
Members of the watershed group are on a vital mission to protect the 87,000 acre Bear Creek Watershed by measuring well depths, monitoring stream flows, and keeping track of the overall health of the stream. They report their findings and make recommendations to state and local agencies.
In this era of global warming, frequent droughts and ever-expanding human populations, the selfless efforts of people like these are vital to the survival of our precious streams.