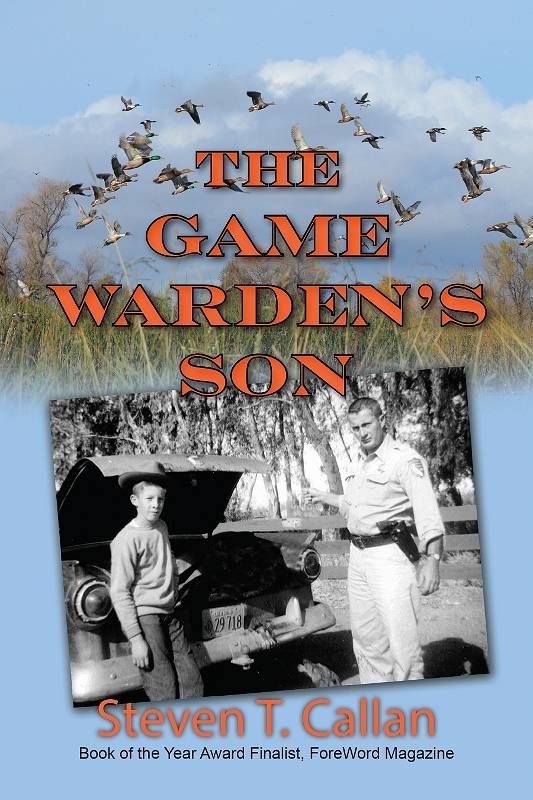 National Public Radio Interview with Award-Winning Broadcaster Tom Wilmer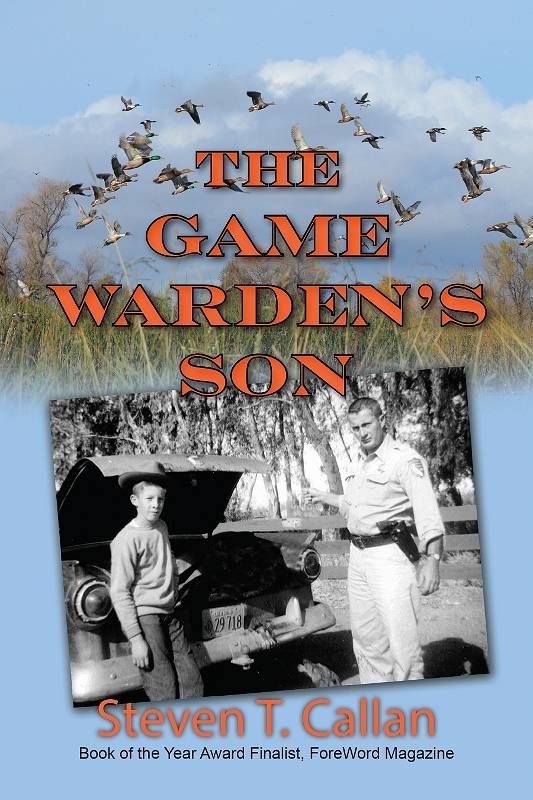 I love to tell stories. That's exactly what I did when Tom Wilmer, the award-winning host of National Public Radio's Journeys of Discovery, interviewed me about my new book, The Game Warden's Son. Tom's a real pro, and we had a ball.
You can listen to the interview by clicking on this link to Tom's website.
You will also find a podcast of the interview on KCBX.org, the website for National Public Radio station KCBX.