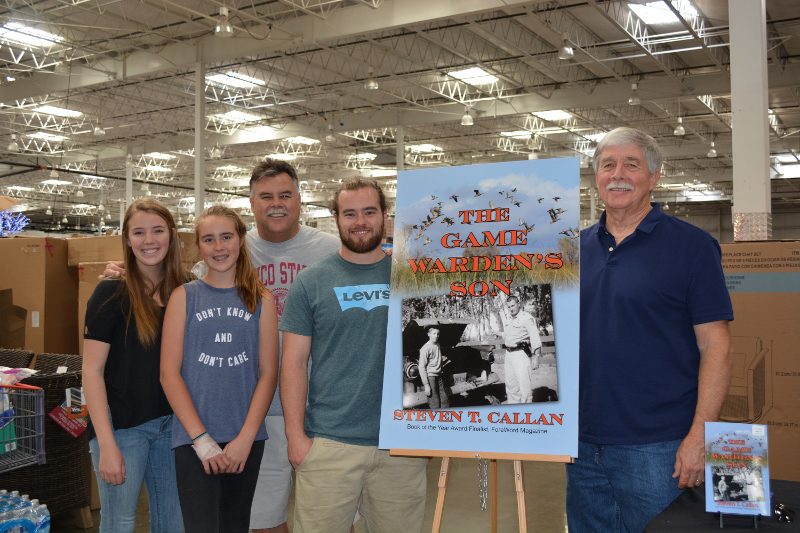 Scenes from a Book Signing: Chico Costco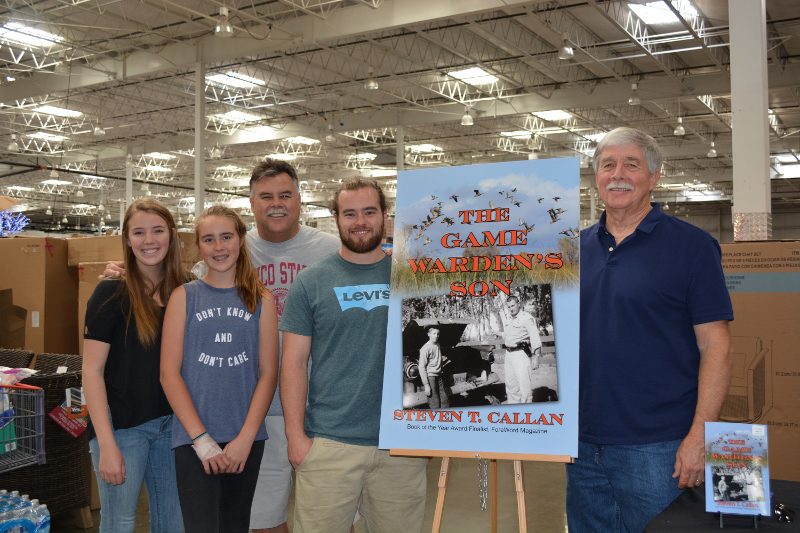 Having grown up near Chico and graduated from Chico State, I always enjoy coming back to my old stomping grounds. Last week's successful book signing at the Chico Costco made this occasion extra special: I was able to visit with classmates I hadn't seen since high school and make a passel of new friends. Kathy and I had a great time and thought we'd share our experience by posting a few photographs.
Our next book signing, featuring my new book, The Game Warden's Son, will be on Friday, April 29, at The Fly Shop in Redding. We'll be there from 10:00 to 4:00, as part of The Fly Shop's annual Opening Day Party. Come join the fun!