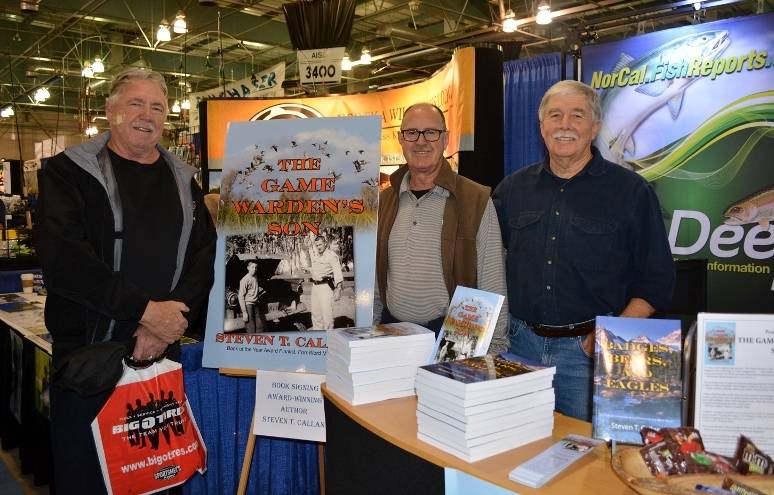 Scenes from a Book Signing: International Sportsmen's Expo, Sacramento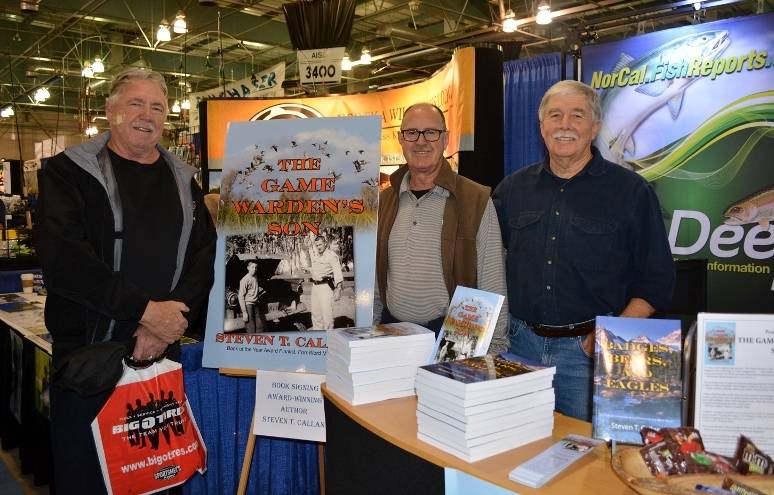 Kathy and I have wanted to do a book signing at the International Sportsmen's Expo in Sacramento for several years now. Thanks to Chad Woods, owner and publisher of Nor Cal Fish Reports and My Outdoor Buddy, we had the opportunity last Saturday.
What a great time we had, meeting people from all over Northern and Central California and visiting with a few old friends. Thank you to all who stopped by.
Here are a few photos from this memorable day.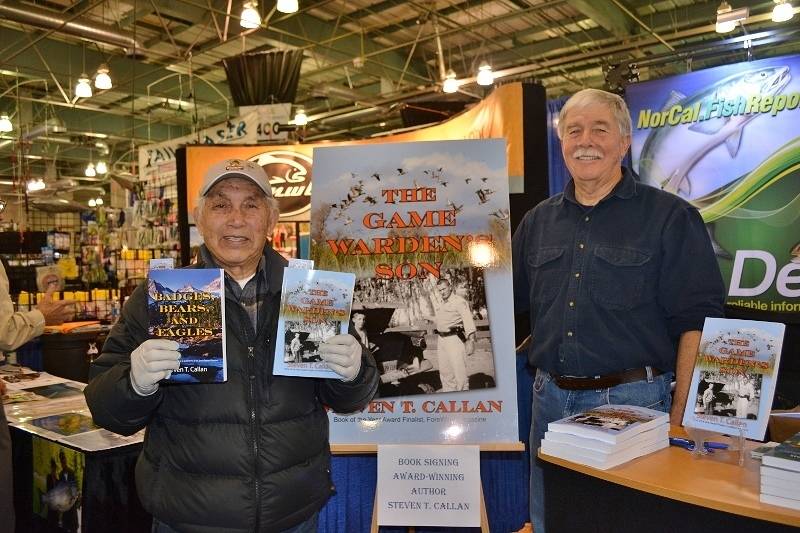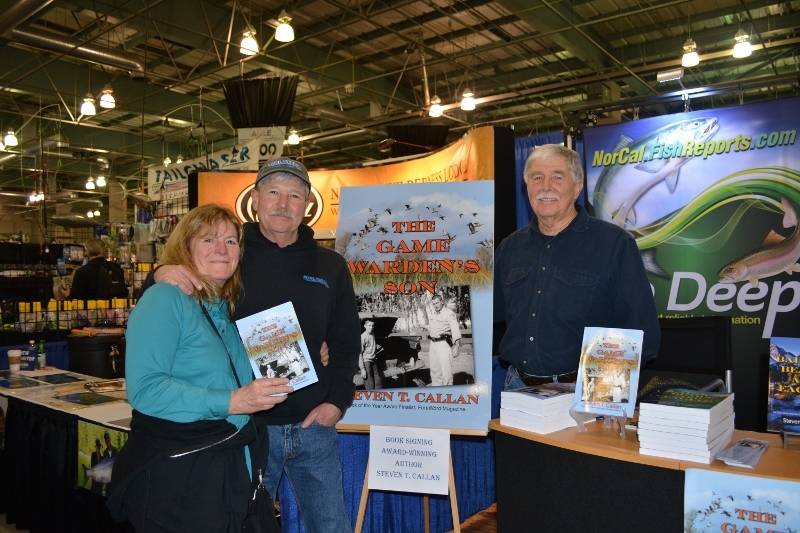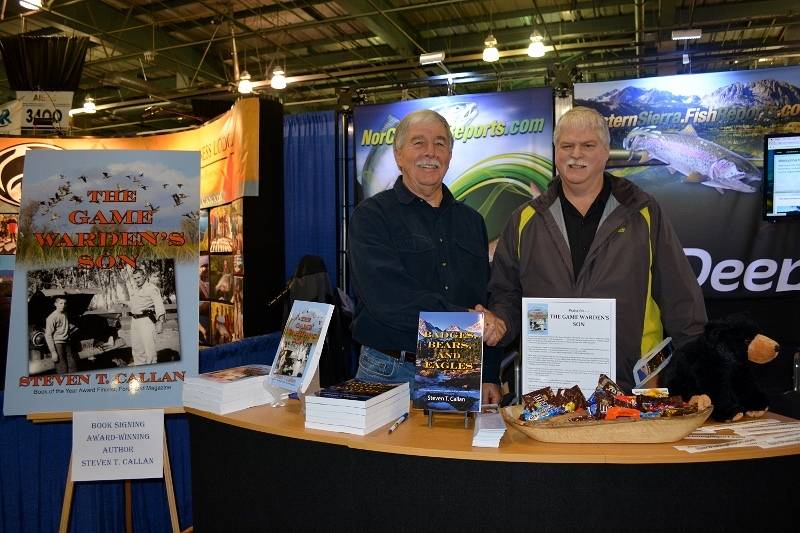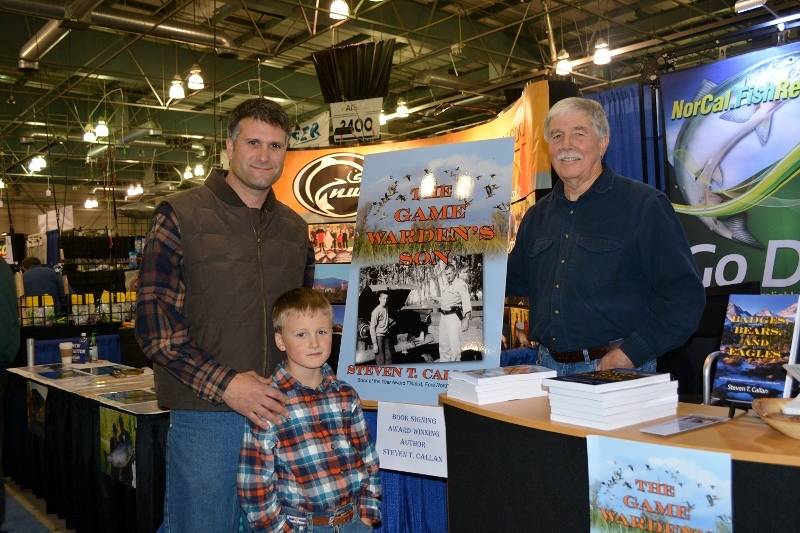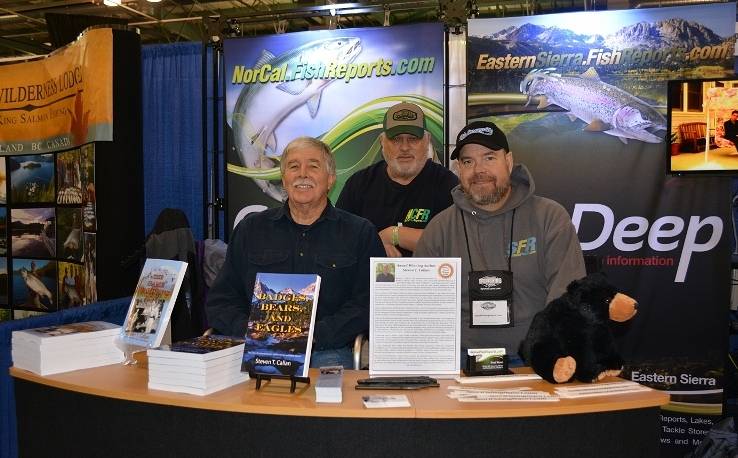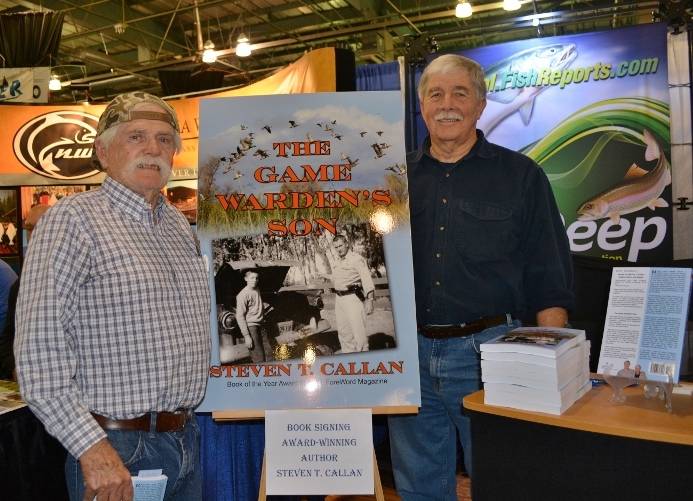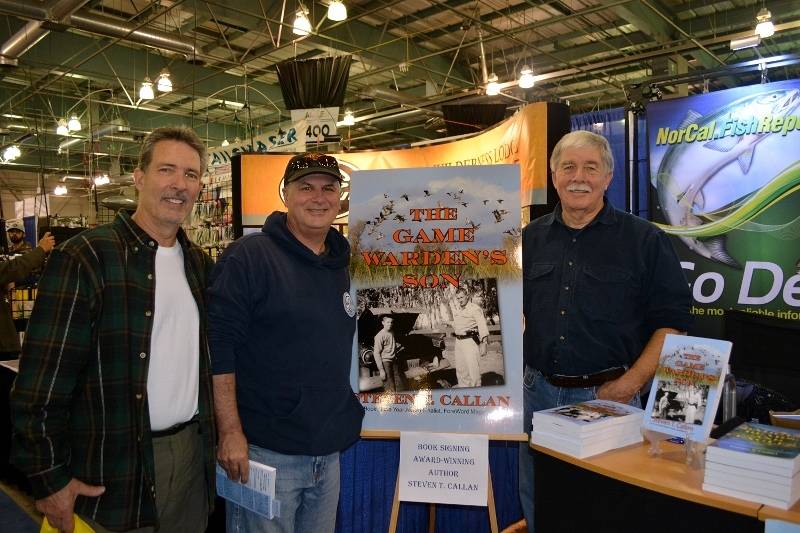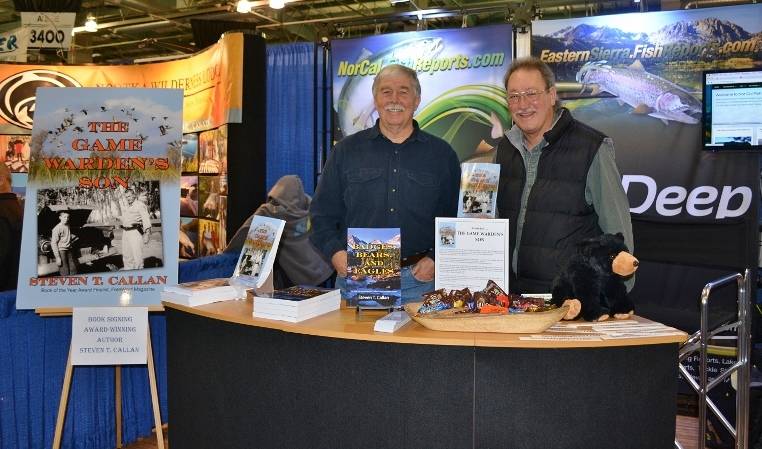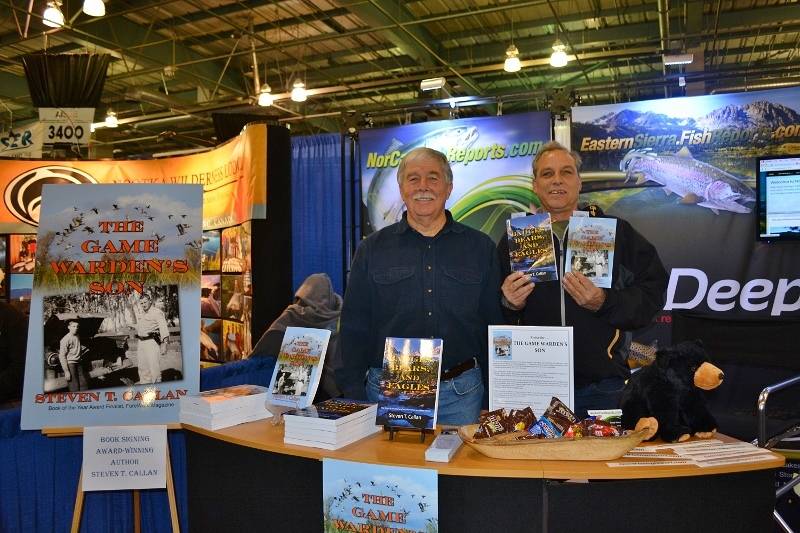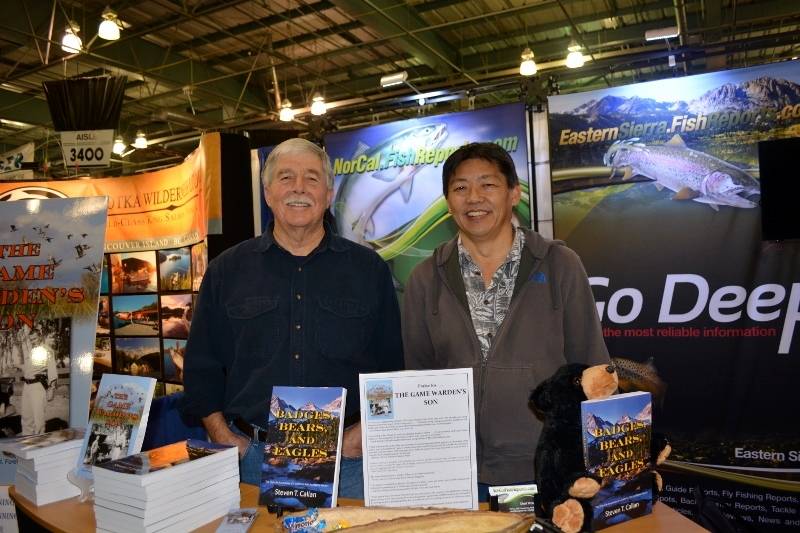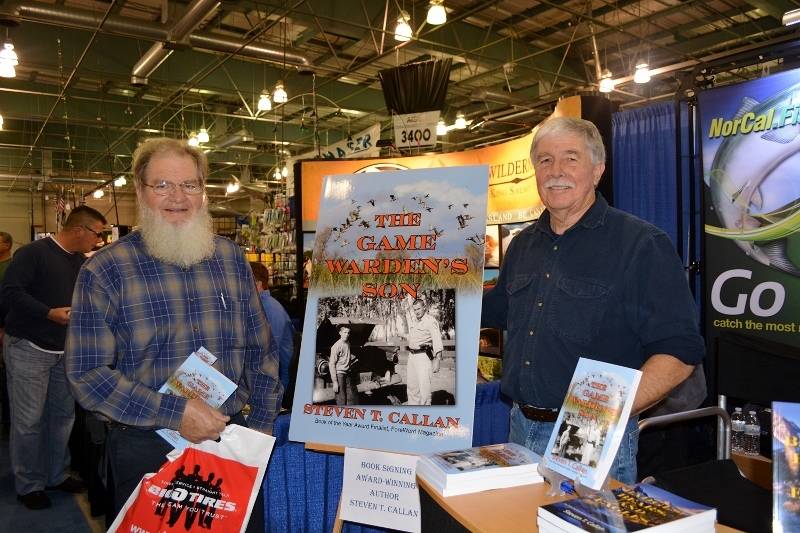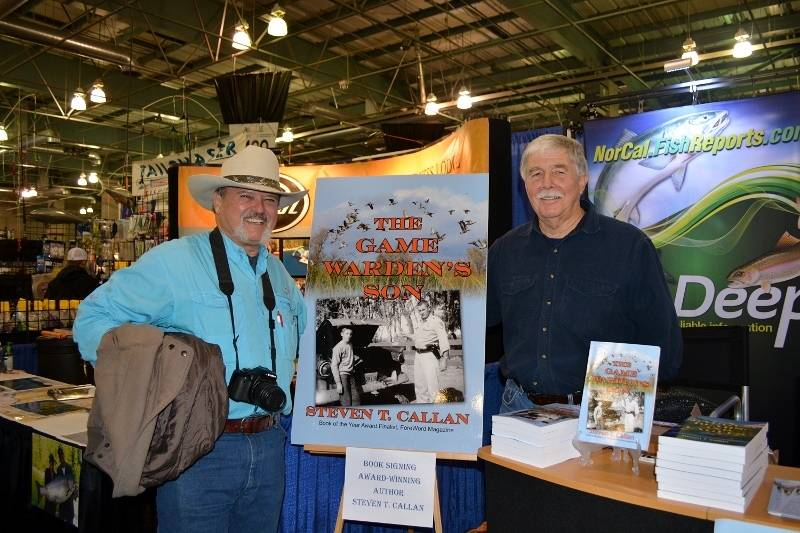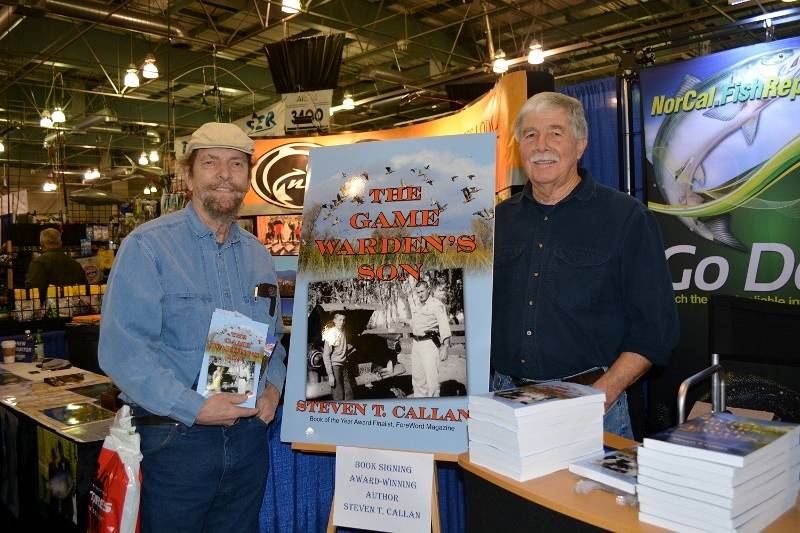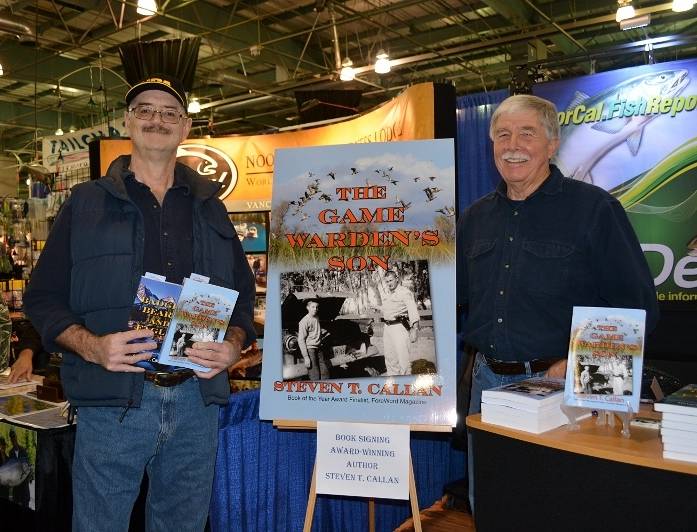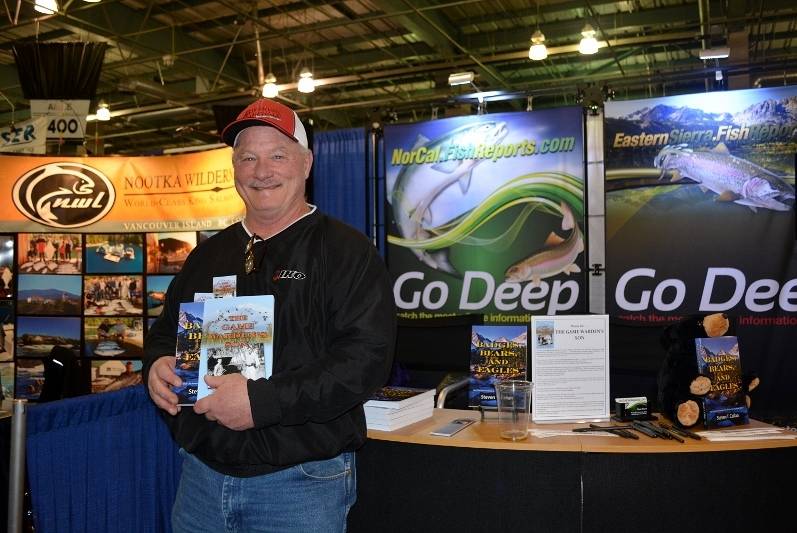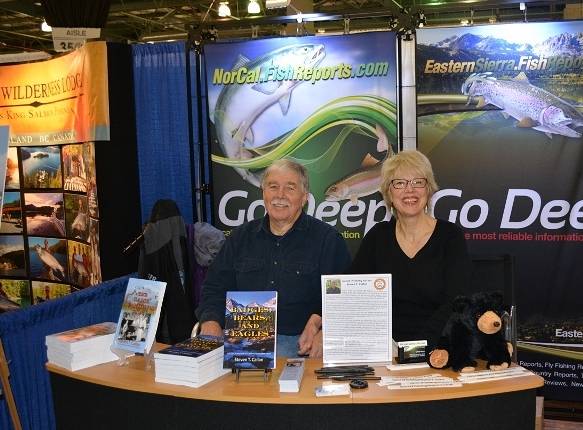 Our next stops on the book tour are the Redding Costco on Saturday, February 4, and the Chico Costco on Saturday, February 11.