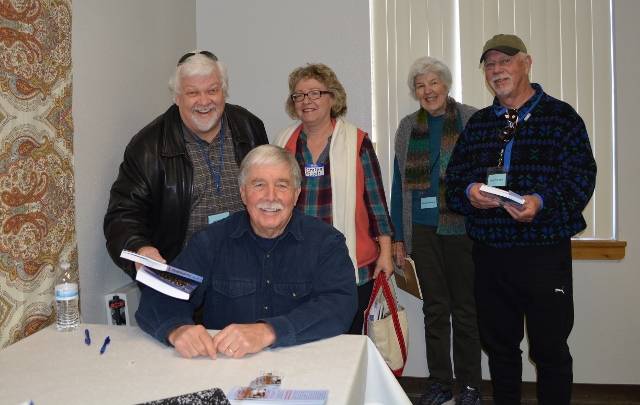 Scenes from a Presentation to Redding Writers Forum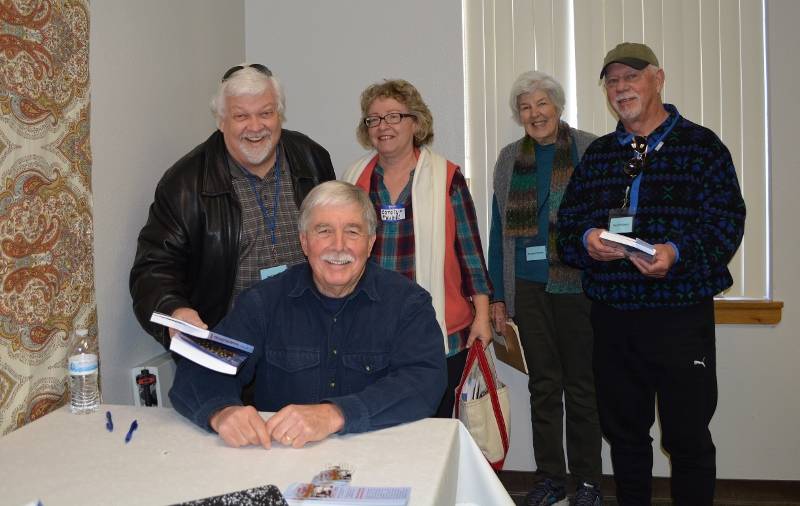 I can't thank the Redding Writers Forum enough for the warm welcome you gave Kathy and me yesterday. Giving my presentation about The Game Warden's Son to such an interesting, intelligent, and gracious group of fellow writers was a gratifying experience I will not soon forget.
Please scroll down to see more photos from the event.