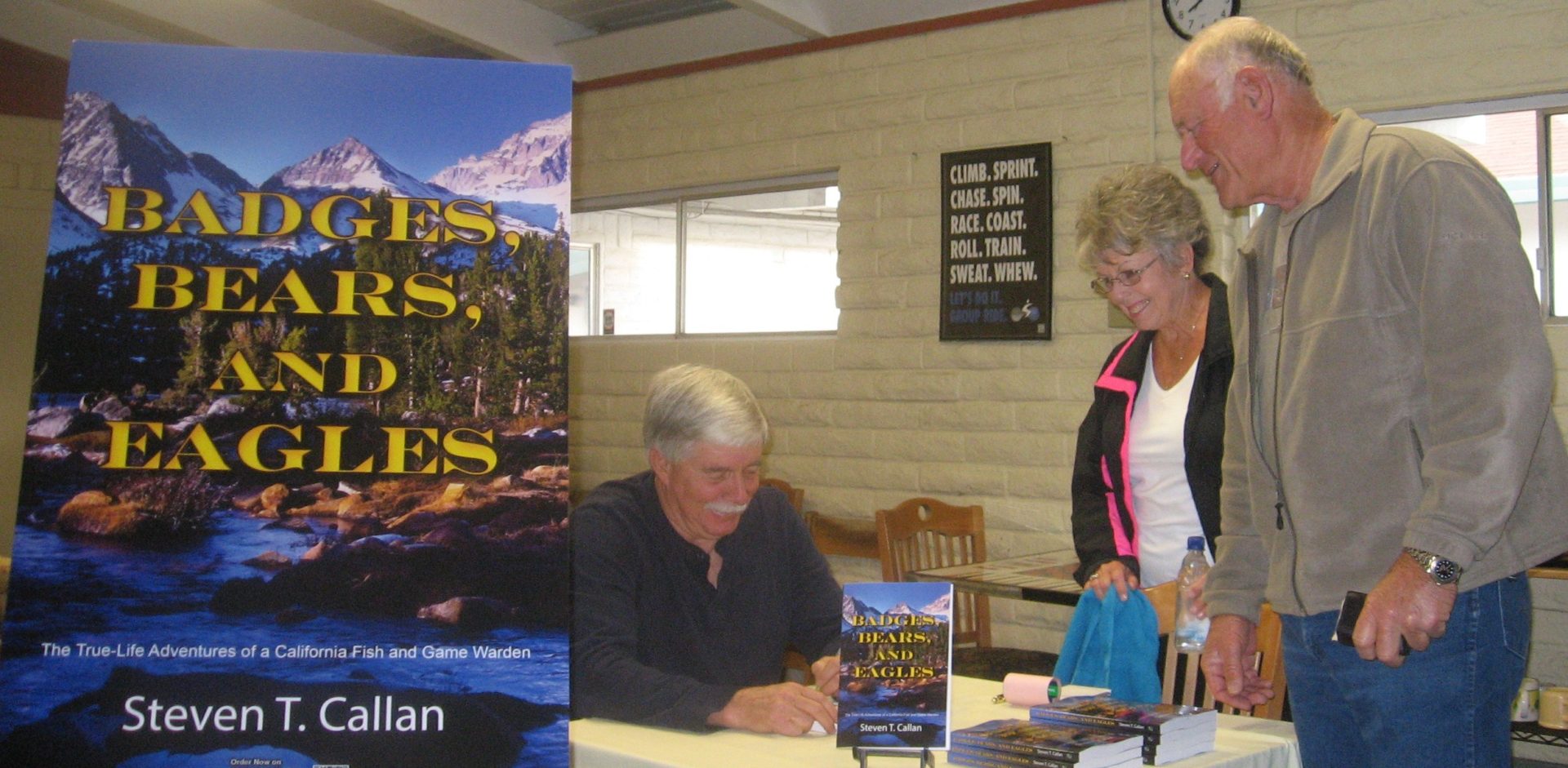 Sun Oaks Book Signing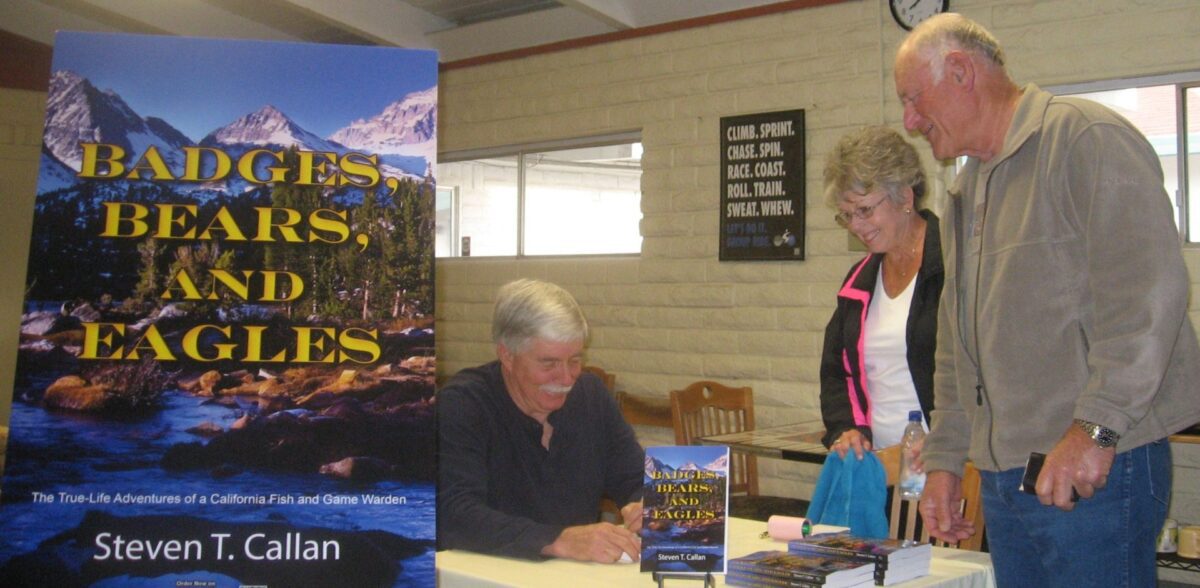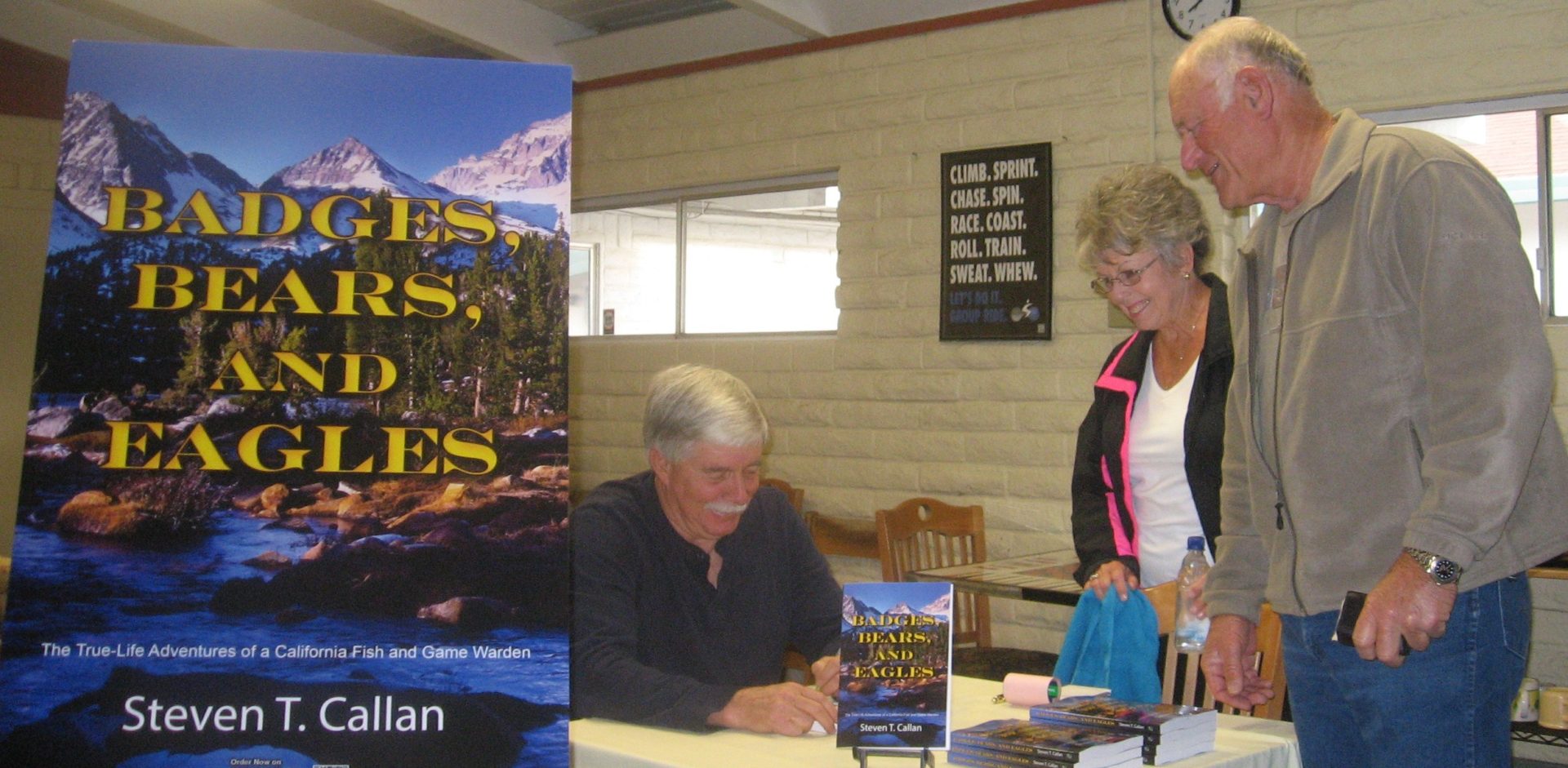 We had a fantastic book signing yesterday at Redding's Sun Oaks Tennis and Fitness.   Thanks so much to Julie, Lisa, and the wonderful Sun Oaks staff who hosted our event.  Kathy and I were amazed at the number of people who showed up, some to buy books and others to have their already-purchased copies signed.  We sold out in a little over two hours and had a great time.   Thanks so much to everyone who came.
Our next public book signing is scheduled for April 26th, at the Redding Costco (10:00 AM to 4:00 PM).   Hope to see you there!  For those of you from out of the area, you can order Badges, Bears, and Eagles online from Barnes and Noble, Amazon, Smashwords, and Walmart.  You can also have your local bookstore order a copy for you.