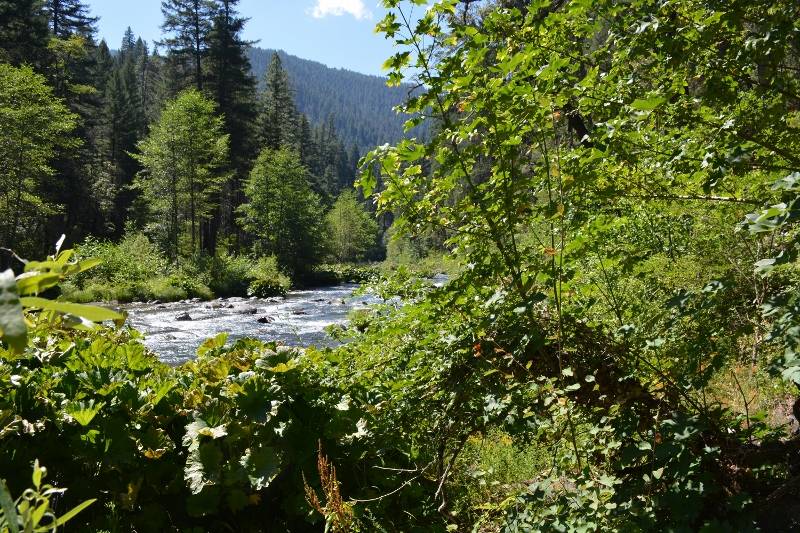 The McCloud River: Relief from the Dog Days of Summer
Nothing picks up my spirits like a walk along a mountain stream during these hundred-degree days. The McCloud River is as good as it gets.
I hope these photos from our recent hike through the McCloud River Preserve with the Shasta Land Trust will pick up your spirits during these dog days of summer.