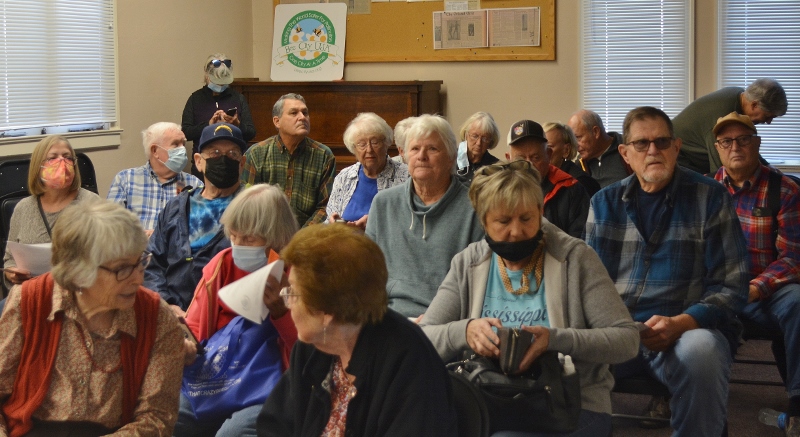 A Warm Welcome from My Hometown
A standing-room-only crowd showed up at the Orland Carnegie Community Center this week to hear me talk about my latest book, The Case of the Missing Game Warden. Thanks so much to Friends of the Orland Free Library for inviting me, and thank you from the bottom of my heart to everyone who came. What a wonderful day!
Please scroll down for more photos.