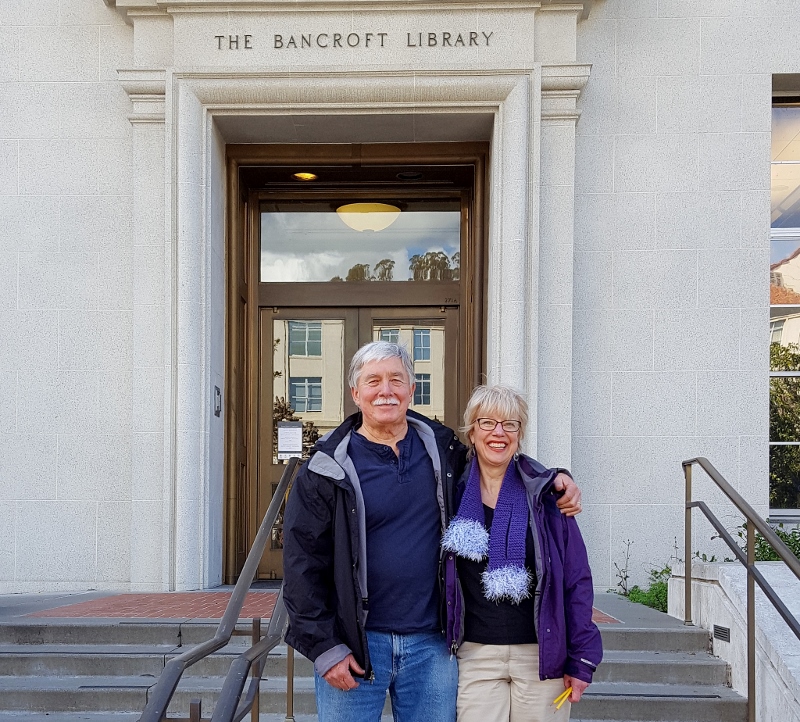 "Best First Novel" Award Finalist
Hi, Everyone,
I'd like to take this opportunity to thank you for your support of my writing over the years and to tell you some exciting news! My first novel, The Case of the Missing Game Warden, has been selected as a "Best First Novel" award finalist in the Next Generation Indie Book Awards for 2022. The Next Generation Indie Book Awards is the largest international awards program for independent publishers and authors in the world. As is the case with my first two books—Badges, Bears, and Eagles and The Game Warden's Son—The Case of the Missing Game Warden is a Coffeetown Press book, published by Epicenter Press of Seattle, Washington.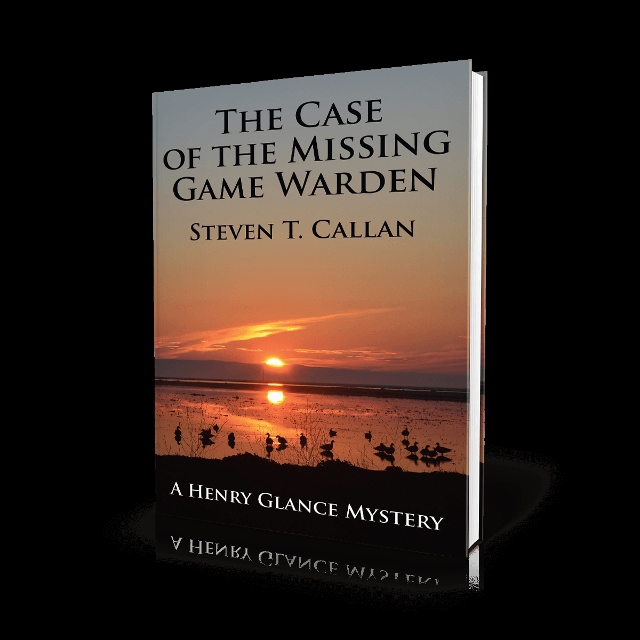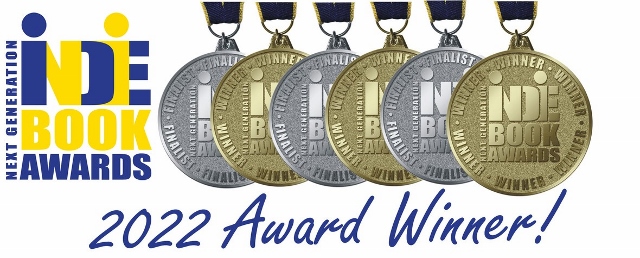 I'm also eager to tell you about three upcoming events in my 2022 book tour:
The Fly Shop, Redding, CA – Friday, May 27, 10:00 a.m.– 2:00 p.m. – I'll be signing copies of all three of my books.

Gridley Friends of the Library have invited me to do a presentation about my latest book at the Gridley Public Library on Thursday, June 23, at 7:00 p.m. A book signing will follow. I'll have copies of all three books on hand.
Pacific Flyway Decoy Association Wildlife Art Festival, DoubleTree Motel, Sacramento, CA – Saturday and Sunday, July 16-July 17 – I'll be signing all three books here, as well.
Thanks again, from the bottom of my heart. It's your support that inspires me to keep writing.
Kathy and I wish you and your families all the best and hope you have a happy and healthy summer.
Your friend,
Steve