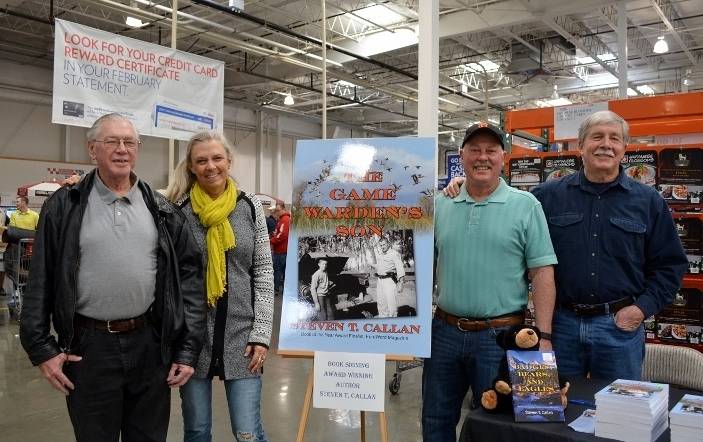 Chico Costco Book Signing a Sellout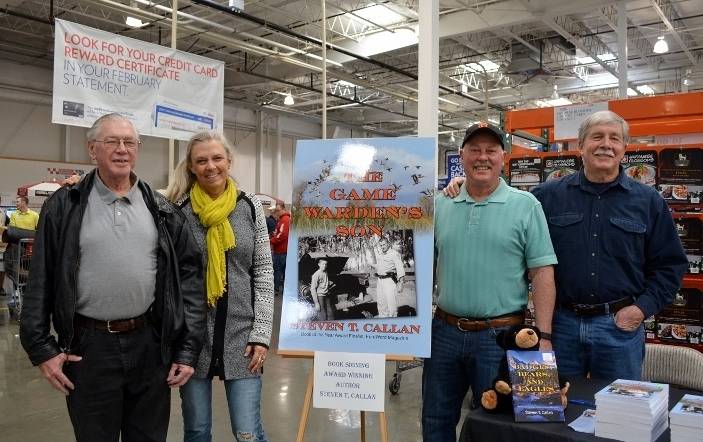 It was a day Kathy and I will not soon forget. Last Saturday's Chico Costco book signing began with a friendly greeting from Jani, one of Costco's outstanding staff members. Jani couldn't have been more helpful and accommodating as we set about getting our table ready for the big event.
And then they came! Several longtime friends from Chico and Orland paid us a much-appreciated visit; it warmed our hearts to see so many of our old friends. We were also treated to visits from dozens of new friends.
To all who honored us by dropping by on Saturday, thank you so much. Visiting with you, learning your stories, and having your support made this adventure one we will always remember.
Please scroll down to see more photos from the event.