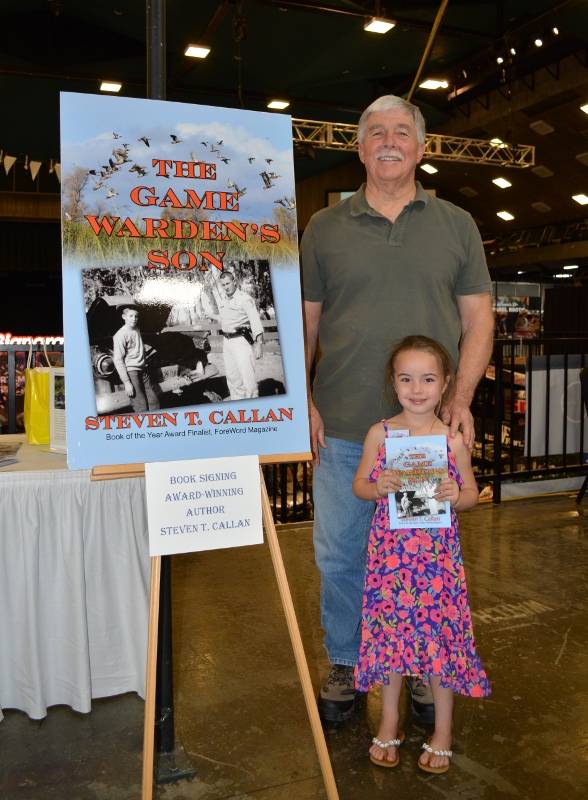 Scenes from a Book Signing: Redding Sportsman's Expo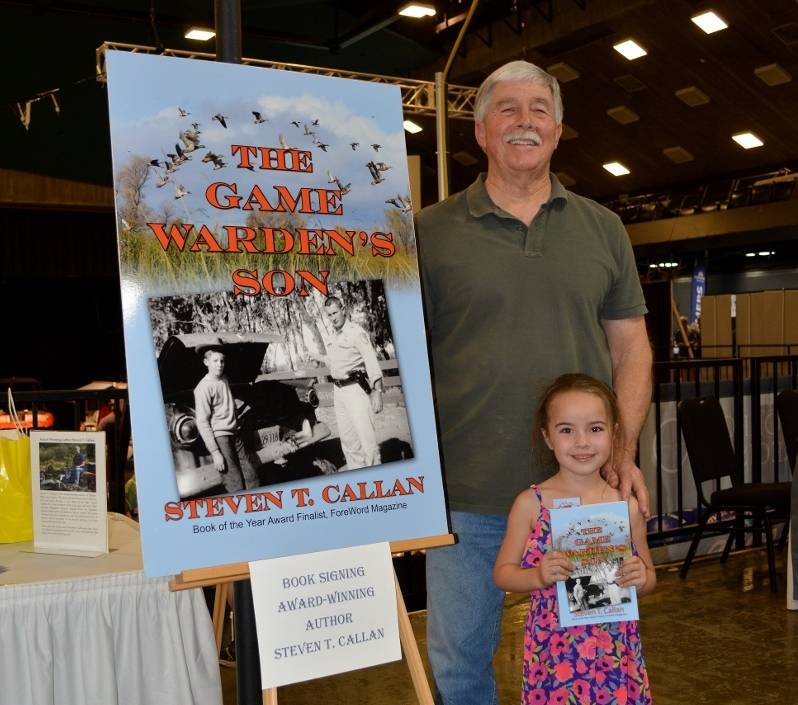 Last Saturday's book signing at the Redding Sportsman's Expo was a fun-filled day for Kathy and me. We made a lot of new friends and were elated to have so many old friends drop by from all over Northern California. It was heartwarming to receive so many kind words about my books.
Getting to know so many wonderful people who share our passion for nature and reconnecting with old friends are what this adventure is all about. Thanks so much to everyone for your support.
Please scroll down to see more photos from the event.