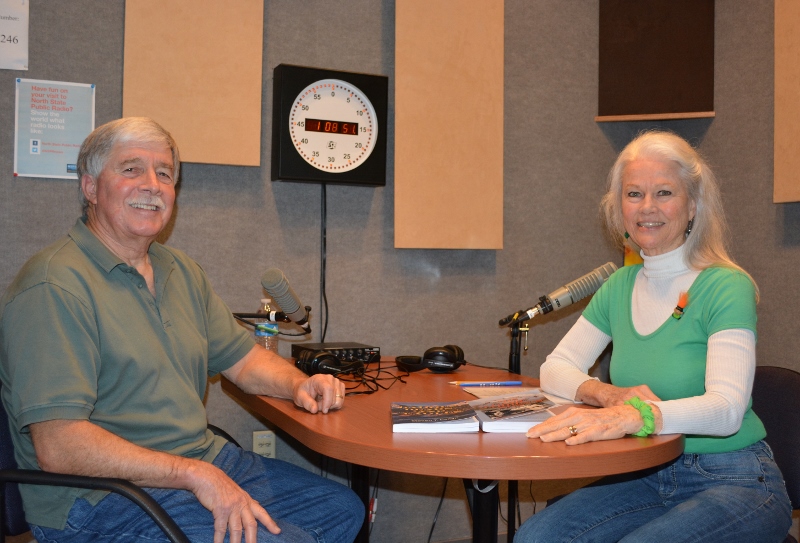 My National Public Radio Interview on KCHO's Nancy's Bookshelf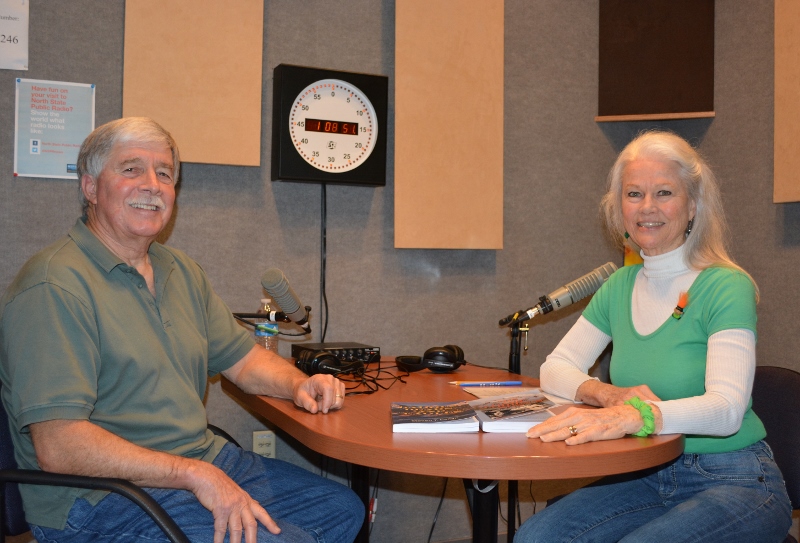 We had a ball! Being interviewed by Nancy Wiegman on her National Public Radio program, Nancy's Bookshelf, has been one of the highlights of my writing career. She is the consummate professional and always makes the experience so enjoyable.
Nancy recently interviewed me about my latest book and first novel, The Case of the Missing Game Warden. The interview first aired October 6 and will air again Sunday, October 10, at 8:00 p.m., on National Public Radio station KCHO. You may also listen to the program online anytime by clicking on this link.