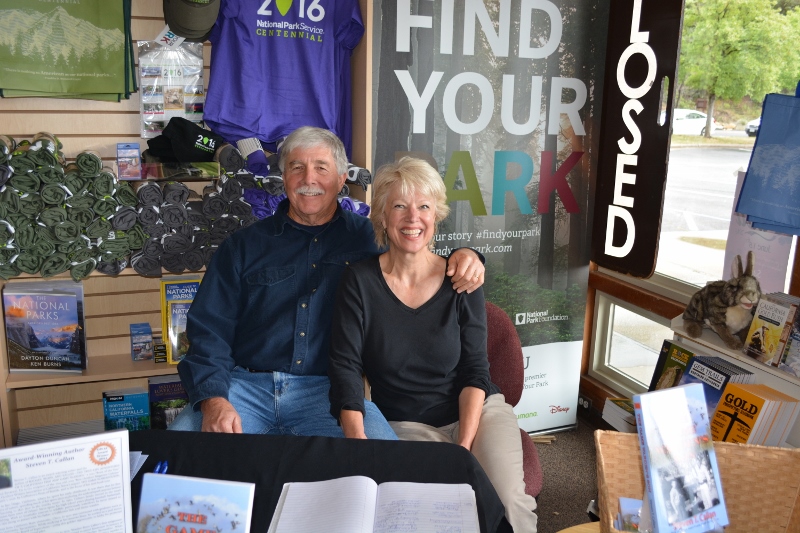 My New Book: Release Date News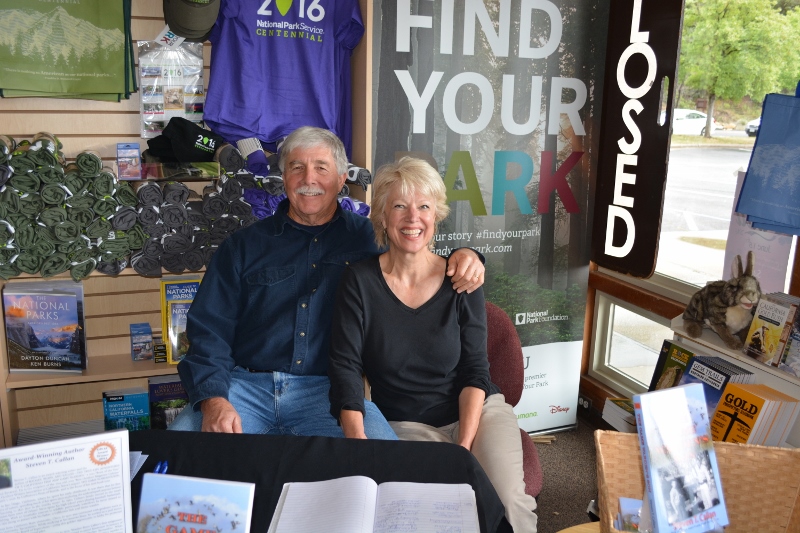 Hi, Everyone,
Kathy and I hope you and your families are safe and well.
I wanted to express my sincere appreciation for your continued support and tell you the latest news about my new book, a novel titled Henry Glance and the Case of the Missing Game Warden. It's an action-adventure, a mystery, and a love story—all rolled into one; most of the action takes place in Butte and Glenn counties.
Coffeetown Press in Seattle originally scheduled Henry Glance and the Case of the Missing Game Warden for a 2020 release. I recently received a phone call from the publishers, explaining that the release has been moved to Spring 2021, because of COVID-19 and the havoc it has wreaked on the book business and our society as a whole.
As excited as I am about my new book, I agree that waiting until next spring is a wise decision. Meanwhile, I'm diligently working on the sequel and enjoying every minute!
Thank you, once again, for your support, letters, and the many invitations to do book signings and presentations. They mean the world to me and Kathy. I will keep you posted as release time approaches.*
Kathy and I wish you health, happiness, and all the best in the weeks and months ahead.
Your friend,
Steve

Mystery Writers of America
Western Writers of America
Outdoor Writers Association of California
Redding Writers Forum
*You can also sign up for notifications by using the form at the bottom of this page.